Associate Quality Assurance Analyst
Posted: 9/19/2018 | Expires: 10/19/2018
Location: New York City, New York
Category:
Role:
Level: Experienced (Non-Manager)
Duration: Full Time
Salary Description: Commensurate with experience.
Fox News Digital is responsible for Fox News Channel's digital presence, including FoxNews.com, Fox News Mobile Apps, FoxBusiness.com, Fox Business Mobile Apps, and Fox News and Fox Business on OTT devices.
We are looking for a Quality Assurance Analyst to join our dynamic Fox News Digital group. As a Quality Assurance Analyst, you will work closely with Project Managers and Developers to make sure all developed products are properly tested and defect free before release to the public. You will also monitor live properties for issues and escalate issues accordingly. You must be a quick learner, have superior attention to detail, and a passion for technology.
A SNAPSHOT OF YOUR RESPONSIBILITIES
Write and execute test plans for our digital properties, including web and mobile applications
Create and maintain test data using our internal CMS tools
Report defects clearly using our bug tracking tools such as JIRA
Work closely with Project Managers, Developers, and other QA team members to resolve issues
WHAT YOU WILL NEED
Bachelor's Degree or higher with a Major in Computer Science or equivalent
1+ years of hands on testing experience on web and mobile applications
1+ years experience with http debugging tools such as Charles Proxy
1+ years experience with in-browser web debugging tools
Extreme attention to detail and passion to help deliver defect free products to our audience
Ability to clearly communicate technical issues verbally and in writing
Working knowledge of Windows, Mac OSX, Android, iOS
NICE TO HAVES
Experience with automated testing frameworks and tools such as Selenium, Appium, and Python UnitTest
Experience with one scripting language
Ability to read HTML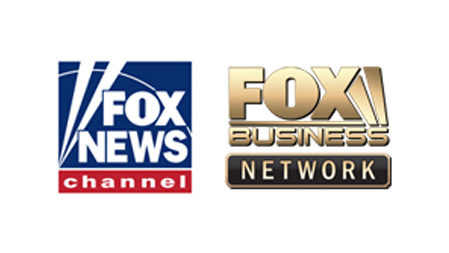 Fox News is committed to delivering news as it happens. We love what we do and we're looking for passionate, talented people to help us lead, grow and achieve our goals.