Freelance Set Technical Director
Posted: 3/11/2019 | Expires: 4/2/2019
Location: 10036, New York City
Category:
Role:
Level: Experienced (Non-Manager)
Duration: Part Time
Salary Description: Commensurate to Experience
We are looking for a Freelance Set Technical Director to join our Fox News family. As the ­­­­­­­­­­­­­­­­­­­­­­­­Set Technical Director you will at the heart of live breaking news. We are the team that ensure all on-set visual elements are delivered seamlessly in a high pressure 24/7 news environment.
A SNAPSHOT OF YOUR RESPONSIBILITIES
Switch on-set visual content during fast paced productions seen throughout the Fox News networks
Offer creative suggestions that enhance show productions
Collaborate with graphics department and editorial leads as new shows are developed
Organize and maintain set switcher files, Spyder and CORIO visual effects and other peripheral devices equipment associated with the Set TD area
WHAT YOU WILL NEED
Firsthand experience partnering with some of the best directors in TV news
Demonstrated technical ability to troubleshoot and understand video workflow throughout FNC and FBN network
Three to five years' experience as a control room operator in a live news environment
Knowledge of switchers, DVE's, Device controllers, and Video Servers is necessary
Knowledge of SONY switchers, DNF controllers, Nexio servers, is a plus
Excellent control room demeanor, proven leadership skills, team-first attitude and the ability to handle pressure in a fast paced environment
Ability to work weekends and any shift in a 24-hour time period and breaking news environment
A desire to learn new technologies, processes and/or procedures as they are implemented
Four-year degree from accredited university or demonstrated experience in the field is preferred
A strong interest in current events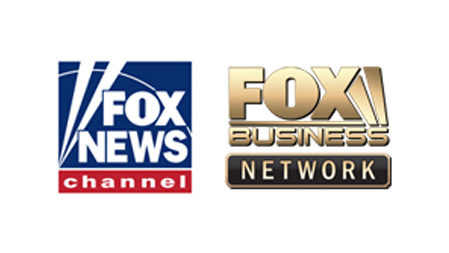 Fox News is committed to delivering news as it happens. We love what we do and we're looking for passionate, talented people to help us lead, grow and achieve our goals.