Technical Associate
Posted: 3/12/2019 | Expires: 4/11/2019
Location: 20001, Washington D.C.
Category:
Role:
Level: Entry Level
Duration: Full Time
Salary Description: Commensurate to Experience
We are looking for a Technical Associate in the Washington, D.C. bureau of Fox Business Network to help arrange the technical means to provide live guests, reporter live shots and live news events to the network.
A SNAPSHOT OF YOUR RESPONSIBILITIES
Effectively and proactively arrange studios, cameras, and transmission for guest appearances, reporter live shots and news events from DC to NY via fiber lines, satellites, or liveU circuits
Appropriately and professionally greet studio guests by seating them in studio and preparing them with a mic and IFB
Notify crews of upcoming assignments and hire freelance crews as needed
WHAT YOU WILL NEED
Understanding and familiarity with means of television transmission including fiber, LiveU and satellite
Basic understanding of television studio operations
Understanding of remote field operations and familiarity with DC fiber drops
Comfort with a fast-paced, live news environment that requires ability to make independent decisions and effectively prioritize multiple simultaneous requests
Familiarity with iNews and ScheduALL is helpful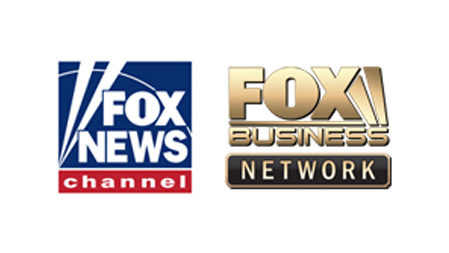 Fox News is committed to delivering news as it happens. We love what we do and we're looking for passionate, talented people to help us lead, grow and achieve our goals.