Freelance Sports Reporter, Fox News Radio
Posted: 3/19/2019 | Expires: 4/18/2019
Location: New York City, New York (US)
Category:
Role:
Level: Experienced (Non-Manager)
Duration: Part Time
Salary Description: Commensurate to experience
We are looking for an experienced Freelance Sports Reporter to join our Northeast Bureau. As a Freelance Sports Reporter you will report sport stories on Fox News Headlines 24/7 and provide reports for Fox News Terrestrial Radio. You possess strong journalism skills and thrive in a fast paced, deadline driven environment. Most importantly, you have great editorial judgment and a record of solid reporting.
A SNAPSHOT OF YOUR RESPONSIBILITIES
Anchor newscasts and live coverage of sports related news
Anchor newscasts and live coverage of breaking news
WHAT YOU WILL NEED
At least five years of network or major market radio news reporting experience
Experience in anchoring newscasts and live coverage of breaking news
On-line reporting experience is a plus
Strong writing, reporting, production and voice skills
Flexibility to work the shifts of a 24 hour newsroom environment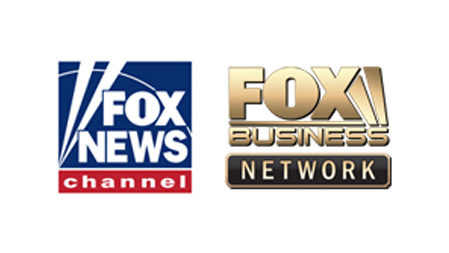 Fox News is committed to delivering news as it happens. We love what we do and we're looking for passionate, talented people to help us lead, grow and achieve our goals.