Programmatic Account Manager
Posted: 4/15/2019 | Expires: 5/15/2019
Location: 10036, New York City
Category:
Role:
Level: Manager (Supervisor)
Duration: Full Time
Salary Description: Commensurate to Experience
The Programmatic Account Manager will join a small but growing team at Fox News responsible for all Programmatic campaigns, operations and client management. As the Programmatic Account Manager, you will be responsible for operationalizing new campaigns and PMPs, monitoring delivery and deal health, setting up reporting and ensuring campaigns meet client expectations. You will primarily support both Programmatic and Direct Sales Account Executives. You will also work closely with Yield, Ad Operations and Trafficking, Business Development and Digital Sales. This role is critical to the success and growth of the Programmatic Sales team.

A SNAPSHOT OF YOUR RESPONSIBILITIES
Execute initial setup and ensure the successful delivery of all programmatic campaigns
Monitor deal health of private marketplaces (auctions and preferred) and programmatic guaranteed deals
Work with agency contacts to optimize, troubleshoot and increase spend
Set up ongoing reporting for all new campaigns for the salesperson and client
Work closely with Programmatic Account Executive to manage client relationships, and ensure clients' needs and goals are met
Assist in strategy, establishment of new private marketplace and other programmatic sales initiatives
Establish benchmarks around campaign performance for use across all programmatic campaigns
WHAT YOU WILL NEED
A Bachelor's degree is preferred
3+ years trafficking and optimizing campaigns using GAM (f.k.a. Doubleclick)
Familiarity with digital media and programmatic advertising
An excellent multitasker with the ability to prioritize in a fast paced environment
Experience with ad serving reporting and trafficking interfaces
Proactive and solution oriented nature
Excellent customer service skills with clients
Self-starter attitude, entrepreneurial spirit and quick learner
Highly skilled in Excel and PowerPoint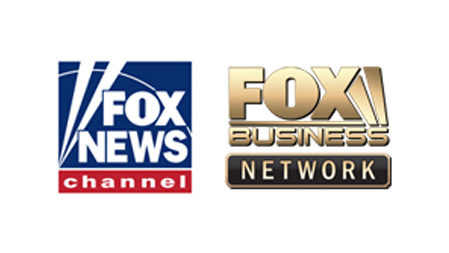 Fox News is committed to delivering news as it happens. We love what we do and we're looking for passionate, talented people to help us lead, grow and achieve our goals.