Photo Editor
Posted: 6/11/2019 | Expires: 7/11/2019
Location: 10036, New York City
Category:
Role:
Level: Experienced (Non-Manager)
Duration: Full Time
Salary Description: Commensurate to Experience
We are looking for a Photo Editor to join the FoxBusiness.com Photo Department. The Photo Department is responsible for the entire look of the Fox Business website. You have a photographic eye, as well as the ability to quickly turn in images that capture developing stories. As the Photo Editor, you are a pro at using Photoshop and Illustrator.
You will be offered one of the following shifts: MONDAYS THRU FRIDAYS (7:00 AM-3:00 PM) or MONDAYS THRU FRIDAYS (11:00 AM-7:00 PM)
A SNAPSHOT OF YOUR RESPONSIBILITIES
Coordinate top business website presentation of still photos as well as montages/collages/photo illustrations and slideshows
Maintain and manage a network of freelance image contributors
Seek out and identify compelling images from a large selection of wire service, news network, and content partner content
Tone photos to achieve the highest quality by using the appropriate tools
WHAT YOU WILL NEED
At least five years of journalism experience
Flexibility to work as breaking news requires, including holidays
Ability to work under deadline pressures with editors and reporters
At least one year of experience working in a daily breaking news environment
Extensive knowledge of Adobe Photoshop and Illustrator
Creative mind with a particular eye for detail
Strong time management and interpersonal skills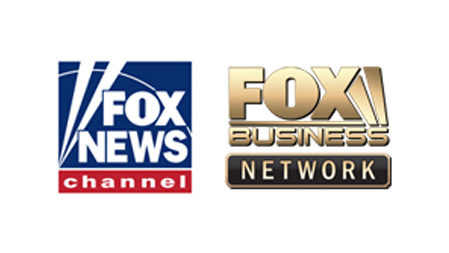 Fox News is committed to delivering news as it happens. We love what we do and we're looking for passionate, talented people to help us lead, grow and achieve our goals.