Overnight Anchor (Freelance)
Posted: 6/25/2019 | Expires: 7/25/2019
Location: New York City, New York (US)
Category:
Role:
Level: Experienced (Non-Manager)
Duration: Part Time
Salary Description: Commensurate to Experience
We are looking for a Freelance Overnight News Anchor to join our Fox News family as on air talent for FOX News Radio/FOX News Headlines 24/7 Sirius XM Channel 115. As a Radio News Anchor you will work under tight deadlines and deliver top notch newscasts. You have a passion for breaking news and the flexibility to work on a days' notice.
Please be sure to include a link or MP3 file of your demo reel/ air check to be considered for this role.
A SNAPSHOT OF YOUR RESPONSIBILITIES
Provide air talent on Fox News Headlines 24/7 Sirius XM Channel 115 and Terrestrial Radio Stations Nationally
Write for a one hour, live national newscast
Write 5-minute and 1-minute newscasts
Handle Live Breaking News Coverage during national newscasts
WHAT YOU WILL NEED
At least 5 years' experience as a News Anchor
Network or Major Market experience preferred
Strong writing skills
Ability to work under tight deadlines
Ability to deliver top notch newscasts with a passion for breaking news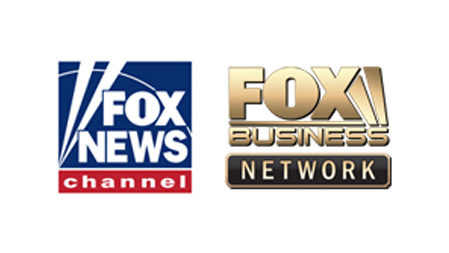 Fox News is committed to delivering news as it happens. We love what we do and we're looking for passionate, talented people to help us lead, grow and achieve our goals.