Home Reno Experts, the Spruce
Posted: 11/7/2019 | Expires: 12/7/2019
Location: Working from home
Function: Writing & Editing
Specialty: Branding, Writer, Client Services
Level: Experienced (Non-Manager)
Duration: Contract, Freelance
Salary Description: $100/project
The Spruce is looking for trusted renovation and building experts. This opportunity is open to contractors, electricians, plumbers, and masons. Experts should have strong troubleshooting and critical thinking skills. Writing experience is a plus but not required. 
Our Board members may be asked to:
Review The Spruce content for accuracy and credibility
Contribute ideas for improving our content
Serve as an expert source, providing quotes, and/or supporting information to The Spruce writers and editors
Licensed general contractors and specialty contractors only. Degree in Construction Management a plus. Various Certificates and training in construction-related topics. 30 Hour OSHA training.
Master Plumber should have a minimum of 5 years experience in the field; Journeyman card preferred. Previous experience in assembly and plumbing systems installation. Boiler installation and repair a plus. Gas qualified (preferred but optional). Knowledge with blueprints and building codes a must. 
Mason must have at least 2 years experience in masonry restoration. Knowledge in brick pointing, caulking, lintel replacement, waterproofing, metal work, and concrete repairs. Construction site experience a plus. 
Electricians must have a minimum 5 years experience and IBEW members. Must be familiar with commercial and residential work and understand electrical code and ability to read blueprints. Must be able to bend a conduit in high standard. Must know service wiring, feeders, and general bending pipes. 

For more than 20 years, Dotdash brands have been helping people find answers, solve problems, and get inspired. We are one of the top-20 largest content publishers on the Internet according to comScore, a leading Internet measurement company, and reach...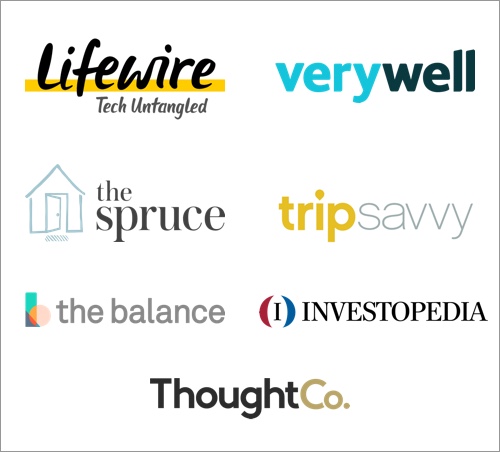 Work With Us