Prop Styling Photographer
Posted: 1/17/2020 | Expires: 2/16/2020
Location: New York City, New York (US)
Function: Creative & Design
Specialty: Photo
Level: Experienced (Non-Manager)
Duration: Freelance
Salary Description: $150/assignment
TheSpruce.com is looking for photographers with strong prop styling background to help us replace stock photography with beautiful, original and on-brand photos.
We are looking for photographers who can prepare, style, and photograph our laundry related content from start to finish while adhering to our brand guidelines.
A laundry how-to (stain removal) typically calls for 2 hero images and around 7-10 steps (shots). Some may require less.
Your task will include photographing each step of the how-to including the materials, supplies, and the finished product. We will provide a photo style guide before getting started. This project requires you to prep all materials and shots needed. Supplies and materials used for each how-to are included in monetary disbursement.
Please answer the following questions for consideration:
1) What is your typical shooting setup / hardware?
2) What home decor websites do you visit for inspiration?
3) Provide a URL to your home/interior photography portfolio.
Fixed price: $150

For more than 20 years, Dotdash brands have been helping people find answers, solve problems, and get inspired. We are one of the top-20 largest content publishers on the Internet according to comScore, a leading Internet measurement company, and reach...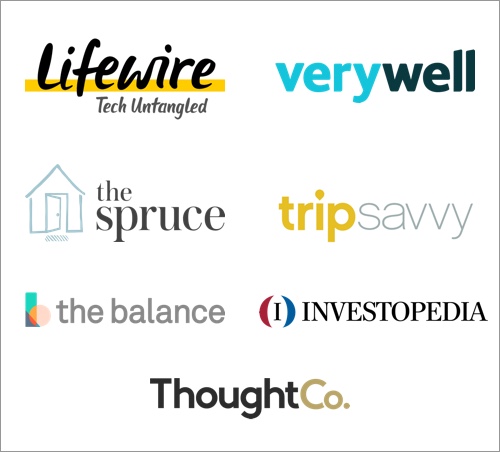 Work With Us