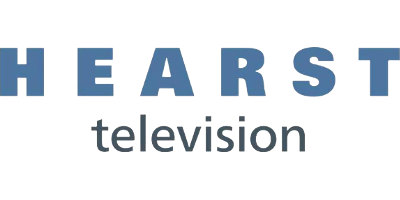 PT/Temp Meteorologist / Weather Reporter
Hearst Television, Des Moines, IA USA
The story is yours!
Duration: Part-Time
---
KCCI is looking for a temporary part time meteorologist and weather reporter who can tell a relatable weather story whether presenting from the green screen or live in the field. This meteorologist should know the science and will be able to create graphics that help viewers understand how the weather will impact their lives. The role will be split between presenting weather in studio and reporting from the field, focused on weather and environmental stories. The selected candidate will be an accurate forecaster, convey appropriate tone, summarize complicated information, and stay cool under pressure.
Job Responsibilities:
Prepare viewers with accurate, compelling, and understandable weather forecasts.
Provide urgent, immediate weather information before and during severe weather events
Simultaneously provide content on TV and on our digital platforms.
Utilize all the technology and tools available, to tell an intriguing weather story
Deployed in the field during weather events
Cultivate story ideas on weather, climate and environmental issues
Conduct interviews, write scripts for on-air and digital stories in AP Style
Report on deadline, front stories live or in studio
Qualifications Requirements:
In-depth knowledge of weather science and forecasting.
Proven on-air experience in handling breaking news and severe weather coverage
Dynamic on-air presence with a conversational weather presentation
Knowledgeable about how to interpret and translate high powered radar data
Proficient in using WSI & Baron graphics and technology
Excellent forecasting and on-air skills
Strong organizational skills
Ability to tell a compelling weather story
Ability to use common television weather systems.
Radar experience preferred
Ability to do live field reporting on weather and other topics.
Previous on-air experience preferred
Education:
Minimum Bachelor's Degree in Meteorology or related field
CBM and/or AMS seal preferred
Military training and experience will be considered
Additional Requirements
As part of its continued efforts to maintain a safe workplace for employees, Hearst Television requires that all newly hired employees be fully vaccinated (as defined by the CDC) against the coronavirus by the first day of employment as a condition of employment, to the extent permitted by applicable law. HTV will consider requests for reasonable accommodations due to medical and/or religious reasons on an individual basis in accordance with applicable legal requirements.
About Hearst Television
Every career with Hearst Television is like a story. How it develops, where it takes you, the milestones you reach along the way – you've got a lot to look forward to as your unique career story unfolds.
Hearst Television, a subsidiary of Hearst, owns and operates local television and radio stations serving 26 media markets across 39 states reaching over 21 million U.S. television households. Through its partnership with nearly all of the major networks, Hearst Television distributes national content over nearly 70 video channels including programming from ABC, NBC, CBS, CW, MY Net, MeTV, This TV, Estrella and more.
Hearst Television is recognized as one of the industry's premier companies. It has been honored with numerous awards for distinguished journalism and industry innovation, including the Walter Cronkite Award for political journalism, the national Edward R. Murrow Award, the DuPont-Columbia Award and the George Foster Peabody Award.
Featured Company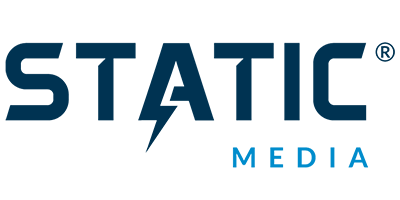 We give readers what they want, before they want it.
---