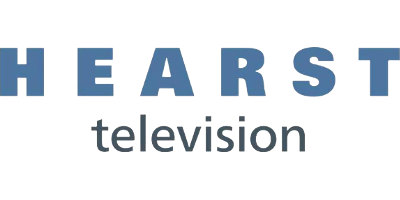 Maintenance Technician
Hearst Television, Des Moines, IA, United States
The story is yours!
Duration: Full-Time
---
KCCI-TV, the Hearst-owned CBS affiliate in Des Moines, Iowa has an opening for a full-time Maintenance Technician. Join the award-winning team and Iowa's News Leader.  The person in this role maintains the station's equipment and systems from acquisition to distribution. This position provides technical and IT support for all station efforts.   Make your efforts count for something!  We support our community with timely information, local business growth and entertaining programming.  Des Moines is frequently listed as one of the best places to live in the US.
Job Responsibilities
This employee will maintain the following:
News-gathering equipment including ENG cameras, field gear, ENG, DSNG, and SNG trucks, editing systems, and support devices.

IT systems and associated hardware and software. This includes infrastructure and end user support.

Production equipment including robotic cameras, computer automated production switcher, play out servers, graphics devices, lighting systems, weather systems, audio consoles, and other gear used in production.

VHF Solid State Transmitter site, microwave central receive sites, satellite antenna systems, signal distribution and routing systems, processing systems, monitoring devices, and automation systems.
Qualifications Requirements:                                              
Excellent troubleshooting skills, able to plan and execute equipment installation, research/design, and detailed documentation of work.

Knowledge of desktop and server operating systems.

Networking support of various LAN/WAN devices and systems.

In depth knowledge of video production/television systems.

Must be able to work independently, as well as collaboratively with other team members.  Must possess a positive attitude and driven by successful problem solving.

Flexible to various work shifts and days off as assigned.

Capable of following instructions, verbal and written.

Able to sit or stand for long periods of time.  Able to lift, carry, and move up to 50 lbs., climb ladders, work on rooftops and in confined spaces.

Valid driver's license:

Position may require some travel with the SNG truck for live remotes.  CDL not required.

Should have 2+ years of experience working as a Maintenance Technician at a commercial television station or in a position of troubleshooting a wide variety of specialized electronic equipment.  This, or 2+years of experience in a related military occupation specialty.
Education:
Hearst Television is a proud supporter of military veterans. Related military training and experience will be considered.
About Hearst Television
Every career with Hearst Television is like a story. How it develops, where it takes you, the milestones you reach along the way – you've got a lot to look forward to as your unique career story unfolds.
Hearst Television, a subsidiary of Hearst, owns and operates local television and radio stations serving 26 media markets across 39 states reaching over 21 million U.S. television households. Through its partnership with nearly all of the major networks, Hearst Television distributes national content over nearly 70 video channels including programming from ABC, NBC, CBS, CW, MY Net, MeTV, This TV, Estrella and more.
Hearst Television is recognized as one of the industry's premier companies. It has been honored with numerous awards for distinguished journalism and industry innovation, including the Walter Cronkite Award for political journalism, the national Edward R. Murrow Award, the DuPont-Columbia Award and the George Foster Peabody Award.
Featured Company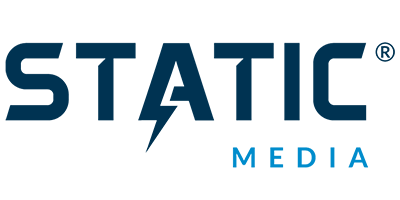 We give readers what they want, before they want it.
---