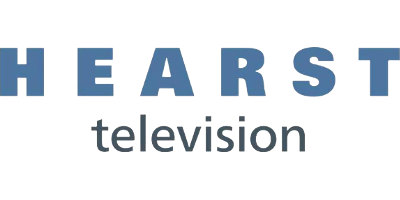 Producer
Hearst Television, South Burlington, VT, United States
The story is yours!
Duration: Full-Time
---
WPTZ NBC5, the Hearst-owned NBC affiliate in the Burlington, VT/Plattsburgh, NY market has an opening for a Newscast Producer. We're looking for a story teller who thrives on breaking news, and the urgency of a fast-paced, dynamic newscast. Our next producer will join a team of award-winning journalists committed to dynamic local news coverage. We want a producer who demonstrates solid news judgement, and who has an eye for using video, graphics, and studio features to effectively convey information.   We approach everything as a team at WPTZ. We expect you to come in with an open mind, ready to learn and ready to lend a hand to other members of the team when needed.
During work hours, you'll be in our brand new, state-of-the-art facility. In off hours, you'll be surrounded by some of the best ski areas in the country, scenic mountains, and some of the most beautiful waterways in the country.
Job Responsibilities:
Selecting, and writing material for a daily newscast.
Building graphics and shaping how a story is presented for a live newscast.
Working with reporters and helping them shape their daily reports.
An ability to communicate clearly and quickly to effectively give direction, and to explain your vision of a newscast to anchors, reporters, and directors.
Selecting, researching and writing content for live newscasts to make the newscast an "experience" for viewers
Communicating, coordinating and executing creative vision with team of anchors, reporters, meteorologists, photographers, editors, and production staff
Experience Requirements
Experience in a newsroom, the ability to remain calm under pressure and knowledge of ENPS are pluses.
Military experience in a related occupation specialty a plus.
Qualifications Requirements
Excellent writing, spelling, grammar and copy-editing skills.
Ability to multi-task and coordinate several crews and responsibilities simultaneously.
An ability to summarize information into easy-to-understand components.
Creative presentation style, and ability to showcase all resources and elements.
Unwavering journalistic integrity and ethical standards.
Must be available to work holidays, shifts that include nights, weekends and overnights, and flexible with schedule to be available during breaking news.
Education:
Military training from Defense Information School (DINFOS) with associated producing experience will be considered
Related experience and/or training considered as well as a combination of education and experience.
About Hearst Television
Every career with Hearst Television is like a story. How it develops, where it takes you, the milestones you reach along the way – you've got a lot to look forward to as your unique career story unfolds.
Hearst Television, a subsidiary of Hearst, owns and operates local television and radio stations serving 26 media markets across 39 states reaching over 21 million U.S. television households. Through its partnership with nearly all of the major networks, Hearst Television distributes national content over nearly 70 video channels including programming from ABC, NBC, CBS, CW, MY Net, MeTV, This TV, Estrella and more.
Hearst Television is recognized as one of the industry's premier companies. It has been honored with numerous awards for distinguished journalism and industry innovation, including the Walter Cronkite Award for political journalism, the national Edward R. Murrow Award, the DuPont-Columbia Award and the George Foster Peabody Award.
Featured Company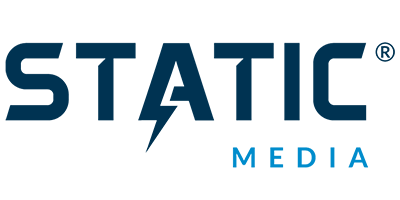 We give readers what they want, before they want it.
---