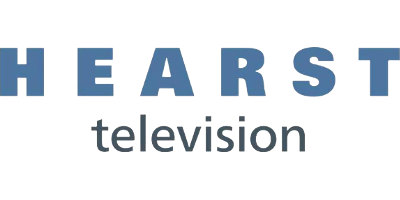 Broadcast IT Support Specialist
Hearst Television, Lancaster, PA USA
The story is yours!
Duration: Full-Time
---
WGAL, the Hearst Television NBC affiliate located in the Lancaster-Lebanon-Harrisburg-York, PA market has an opening for a mid-level IT Support Specialist providing support for end users and associated systems. This a hands-on, on-site position in a mid-sized news-oriented broadcast television environment. The IT Support Specialist will perform daily maintenance on computers, virtual systems, network infrastructure, printers and provides user support. You will report to the Assistant Chief Engineer.
Responsibilities:
Windows 10 & 11 installation, configuration, and support
Provide technical guidance and support to end users
Standard Office 365 software installation/configuration/support
OS & application updates/installation
Browser configuration and support (Edge, Chrome)
Systems deployment – Imaging, Package Deployments
Security Applications – Crowd Strike. Okta MFA
Windows Server OS experience
Remote connectivity
Basic LAN/WAN connectivity experience
Mobile Device Support – InTune / Company Portal
Familiarity with Service Now & ITIL best practices
Active Directory experience in a domain environment
Requirements:
2-3 years' experience in IT
Desktop OS proficiency & understanding
Systems connectivity & functionality
Mobile device management, knowledge, and support
AntiVirus/Malware applications
Advanced troubleshooting / analytical skills
Excellent problem-solving abilities and skill in prioritizing issues
Security awareness & preventative efforts
Good analytical & technical problem-solving skills
Must be able to multi-task in a fast-paced environment with constant deadlines
Demonstrate professional interpersonal and communication skills, team player
Ability to maintain corporate standards, policies, and procedures
May be required to be "on-call" outside of normal working hours
Higher education in technology, SBE certification or related military experience will be considered
Diversity Statement
At Hearst Television we tell stories every day. Stories about people of all cultures, backgrounds, perspectives, and identities. That's why, behind the scenes, we believe in being an organization as diverse and varied as the audience we reach, ensuring that the content we create is more compassionate, and more representative of the communities we serve.
Benefits
Hearst's benefit programs are modern, flexible and designed to focus on you. As a Hearst employee, you and your spouse or partner or dependents would have access to the following benefits.
Medical | Dental | Vision
401(k) matching
Emotional Wellness Support
Paid Time Off
Paid Parental Leave
LGBTQ+ Health Services
Additional benefits to meet your and your family's needs
ABOUT US
Hearst Television (HTV) owns and/or operates 35 television and two radio stations serving 27 media markets across 39 states reaching over 22 million U.S. television households. HTV is recognized as one of the industry's premier broadcasting companies and has been honored with numerous awards for distinguished journalism, industry innovation, and community service.
About Hearst Television
Every career with Hearst Television is like a story. How it develops, where it takes you, the milestones you reach along the way – you've got a lot to look forward to as your unique career story unfolds.
Hearst Television, a subsidiary of Hearst, owns and operates local television and radio stations serving 26 media markets across 39 states reaching over 21 million U.S. television households. Through its partnership with nearly all of the major networks, Hearst Television distributes national content over nearly 70 video channels including programming from ABC, NBC, CBS, CW, MY Net, MeTV, This TV, Estrella and more.
Hearst Television is recognized as one of the industry's premier companies. It has been honored with numerous awards for distinguished journalism and industry innovation, including the Walter Cronkite Award for political journalism, the national Edward R. Murrow Award, the DuPont-Columbia Award and the George Foster Peabody Award.
Featured Company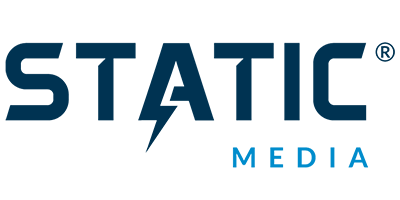 We give readers what they want, before they want it.
---