Diverse Voices Editorial Fellowship (for Fall 2023)
Library of America, New York, NY USA
Work at Library of America
Salary: $48,675 annual salary for an entry-level position with comprehensive benefits (e.g., medical, paid time off).
Level: Entry Level
Duration: Full-Time
---
LIBRARY OF AMERICA DIVERSE VOICES EDITORIAL FELLOWSHIP (for Fall 2023)
Now Hiring: Two-Year, Full Time Editorial Fellow
LIBRARY OF AMERICA, an acclaimed nonprofit publisher and cultural institution, whose recent titles include the work of Richard Wright, Ursula K. Le Guin, Don DeLillo, Maxine Hong Kingston, and Rudolfo Anaya, is offering a full-time, two-year fellowship to a qualified individual seeking to pursue a career in publishing. The Fellowship is designed to help make U.S. publishing a more diverse community.  The Fellow will work closely with the editorial and production team to develop and publish approximately twenty new titles and dozens of reprints each year. Relevant publishing experience is an advantage but is not required. The position is hybrid, with in-office responsibilities at least two days a week.
Responsibilities:
Preparation of manuscripts for typesetting, collation of proof corrections, and proofreading of back matter, jackets, and marketing material
Project support of individual titles from start to finish
Brainstorm and develop editorial projects under guidance of senior editors
Prepare acquisitions memos that articulate publishing rationale and strategies
Assist with the reprint program
Research into texts and rights availability
Benefits of being a Library of America Fellow:
Full-time employment (37.5/hours a week) with annual salary of $48,675 for an entry-level position with comprehensive benefits (e.g., medical, paid time off).
Immersive training in all aspects of publishing, its processes and systems from acquisition to publication.
Opportunities to work with a variety of departments and meet with staff throughout Library of America (LOA)
Attend meetings offering insight into editorial, marketing, design, sales, programming and outreach, and fundraising-related decision-making.
Professional development workshops useful to pursuing future careers in publishing, academia, nonprofit cultural institutions, or other fields.
Applicants are asked to submit a resume, 250-word letter of interest, and cover letter as one document to Hilma Rosa at hrosa@loa.org. Deadline for application is Friday, June 16, 2023.
About Library of America
Library of America is an award-winning, independent nonprofit publisher dedicated to preserving America's best and most significant writing. The Library of America series has been called "the most important book-publishing project in the nation's history" (Newsweek) and "the de facto canon of American literature" (New York Times). In addition to its publishing mission, LOA engages readers with live and digital programs, and undertakes other public humanities initiatives designed to promote appreciation of American literature.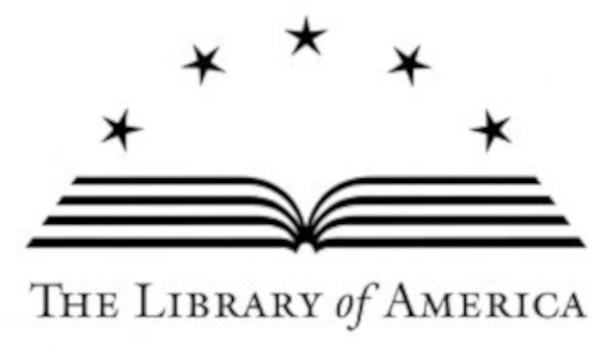 Featured Company

Home of the world's best books.
---