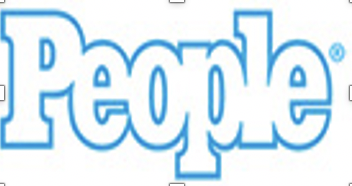 Digital Freelance News Writer – Weekends, New York
PEOPLE, New York City, NY USA
PEOPLE
Level: Experienced (Non-Manager)
Duration: Freelance
---
PEOPLE is looking to hire a freelance digital news writer to join the website's weekend team on Saturdays and Sundays. The ideal candidate should have 2-3 years of experience writing digital news stories at a national level. A passion for breaking news is a must and experience covering the entertainment industry is preferred, but not required. This role requires the candidate to write across our vast spectrum of content, from entertainment and royals to crime and human interest, to lifestyle and pets. The writer will be responsible for writing 5-8 digital stories a day, as well as pitching ideas. Precision, accuracy, and impeccably clean copy are essential.
About PEOPLE
PEOPLE is the #1 source for celebrity news and inspiring stories.
We revolutionized personality journalism when we launched in 1974 with a mission to celebrate extraordinary people doing ordinary things and ordinary people doing extraordinary things. Today, we touch more than 100 million consumers, covering celebrities and entertainment, plus everything from style and beauty to pets and travel, royals to human interest, politics to crime, and more. We reach PEOPLE consumers everywhere they are, with a top-40 U.S. website, weekly print magazine and 24/7 coverage across social media platforms.
We're most proud to be a trusted news authority in and outside of Hollywood — if you hear it from PEOPLE, you know it's true.
Want to learn more about PEOPLE? Visit PEOPLE's website.