Before you apply...
Signup for related jobs and career advice from Mediabistro, delivered right to your inbox. You can unsubscribe at any time.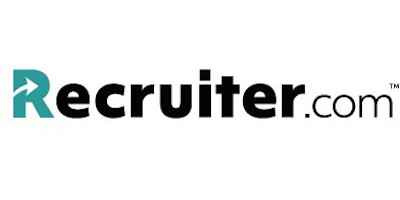 CSR - Nationwide
Recruiter.com, Nationwide Remote
Recruit like an expert, or let an expert recruit for you.
---
Job Description:
Recruiter.com is looking to hire over 250 Call Center Representatives for a key client growing and expanding their team.
You will work for a company that is redefining the way companies interact with consumers. Their technology helps companies create a personalized, predictive, and effortless customer experience across all channels. Their customers are some of the world's largest and most recognizable brands and they assist several hundred million visitors annually, through more than 1.5 billion conversations, most of which are automated. The result is an order of magnitude improvement in digital adoption, customer satisfaction, and revenue growth.
What's in it for me?
Proven opportunity for growth (we do not hire any leadership from outside)
Set schedule (10am - 7pm CST)
Great rewards and recognition
Culturally diverse and engaging environment
No collection calls!
What experience do I need?
One year of call center experience 
Great attitude and willingness to learn
Good communication skills
Solid computer skills
Ability to maintain a positive, empathetic and professional attitude toward customers
Great problem-solving skills and the desire to help customers
Ability to do simple math problems 
Multitasking capabilities
Typing – Data Entry – 35+ WPM
High School Diploma or equivalent
Pay Rate
Pay ranges from $16-$18/hr 
What is the process?
Apply
Assessment
Interview + Mock Call 
Hired
Pre-Employment Screening (including a drug screen and background check going back 10 years (misdemeanors are passable)
Training Starts 
About Recruiter.com
Recruiter.com is disrupting the $120 billion recruiting and staffing industry by combining an AI and Video hiring platform with the world's largest network of over 27,500 small and independent recruiters. Businesses of all sizes recruit talent faster using the Recruiter.com platform, which is powered by virtual teams of Recruiters On Demand and Video and AI job-matching technology.
Featured Company
We produce and distribute content through some of the world's leading and most valued brands
---