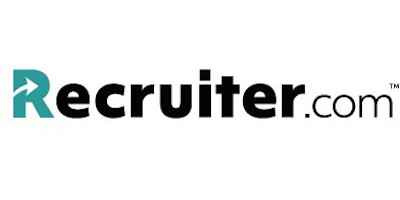 Firm Controller
Recruiter.com, Santa Monica, CA
Recruit like an expert, or let an expert recruit for you.
Duration: Full-Time
---
Role Overview
This L.A. based asset management and investment advisory firm is looking for a Firm Controller to be a part of their small and collaborative team. The Firm Controller will be tasked with implementing the infrastructure and systems needed to support financial objectives. This is a role with significant day one responsibility and requires an organized, entrepreneurial mind who can drive financial planning. The ideal candidate will be passionate about finance, have a strong aptitude in tax and accounting, and take pride in delivering excellence.
What will you do?
Manage. Maintain internal controls around accounting and reporting. Review firm procedures and recommend solutions to improve efficiencies. Manage internal requests and deliverables, manage firm distributions.
Support. Partner with senior management to improve processes and policies and assist when needed in long-term organizational planning. Review operating costs and suggests cost-saving measures. Preparing monthly, quarterly, and annual financial reporting materials for the firm's Partners and the Board of Directors.
Administer. As the full charge bookkeeper, you will be, responsible for Bills.com online entries, accounts payable and receivable, reconciling bank statements, credit card and investment accounts and other financial duties as required. Manage the Paychex payroll system and ensure that all tax returns and state and federal reports are filed in a timely fashion.
Interact. Liaise and review firm's tax filings prepared by big 4 accounting group. Proactively communicate and coordinate with all departments at the firm around budgeting and expense management.
What are you like?
5+ years' experience at an asset management or audit firm. Hedge fund, VC and/or private equity experience preferred.
Senior level accounting experience in a financial services or investment organization (investment preferred).
Familiarity with private investment management firm tax.
This role must be onsite 3 days per week in their Santa Monica office.
They currently require that all personnel and visitors to their office are fully vaccinated against the COVID-19 virus or wear a face covering. (Subject to any exemptions or accommodations due to medical or religious reasons).
About Recruiter.com
Recruiter.com is disrupting the $120 billion recruiting and staffing industry by combining an AI and Video hiring platform with the world's largest network of over 27,500 small and independent recruiters. Businesses of all sizes recruit talent faster using the Recruiter.com platform, which is powered by virtual teams of Recruiters On Demand and Video and AI job-matching technology.