You tell us what you're looking for.
We'll tell you when those jobs are posted.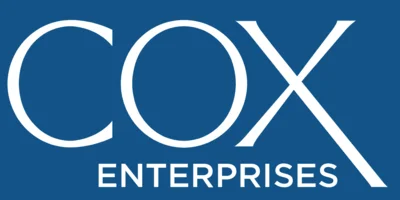 Lifestyles and Culture Leader
Cox Enterprises - Atlanta, GA, United States (1 day ago)
Senior newsroom leader/Life and Culture EditorThe Atlanta Journal-Constitution is seeking a senior newsroom leader to guide coverage of several key...
More...
Director of Digital Communications (71101)
Pratt Institute - Brooklyn, NY USA (10 days ago)
Director of Digital Communications (71101)Location: Brooklyn, NYDescription:Be an important part of Pratt Institute's dynamic and collaborative com...
More...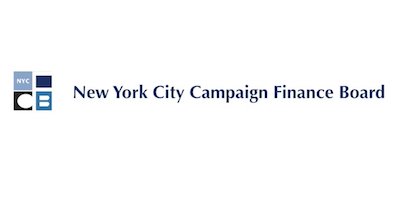 DIRECTOR OF MARKETING AND DIGITAL COMMUNICATIONS
New York City Campaign Finance Board - New York, NY USA (15 days ago)
The Director will spearhead communications under NYC Votes and create strategies to promote the Campaign Finance Board and the public matching funds p
More...
Content Writer
Mortimer & Mimi Levitt Foundation - Los Angeles, CA USA (21 days ago)
Position Title: Content WriterReports to: Director of CommunicationsLocation: Echo Park, Los Angeles, CA; hybrid scheduleTime Commitment: Full-time...
More...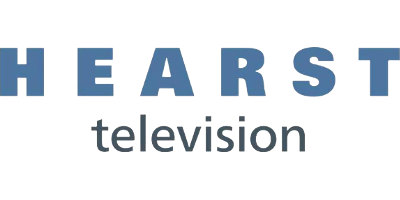 Creative Services Director
Hearst Television - New Orleans, LA, United States (22 days ago)
WDSU, the Hearst owned NBC affiliate in New Orleans, has an immediate opening for a highly motivated Creative Services Director. This is an excitin...
More...
Manager, Marketing & Communications
Quinnipiac University - Hamden, CT USA (22 days ago)
Manager, Marketing & CommunicationsJob Number: 495082Type: Full-timeCampus: Mount Carmel - Hamden, CTCategories: StaffOverview:Quinnipiac Unive...
More...
Director of Communications
Beeck Center for Social Impact + Innovation - Washington, DC USA (24 days ago)
For more information about this position, including guidance on how to apply, please visit the posting at: https://beeckcenter.georgetown.edu/jobs/...
More...
Marketing Associate
Sefaria - Remote Work, N/A USA (29 days ago)
Sefaria, a non-profit organization dedicated to building the future of Torah in an open and participatory way, seeks a full-time Marketing Associat...
More...
Digital Director
The Hatcher Group - Bethesda (7 months ago)
The Hatcher Group seeks a director of digital marketing to manage and support digital campaigns on a day-to-day basis. The individual will understa...
More...