You tell us what you're looking for.
We'll tell you when those jobs are posted.
Communications Assistant/Science Writer
Cary Institute of Ecosystem Studies - Millbrook, NY (5 days ago)
Seeking a Communications Assistant/Science Writer to join the Communications Program of one of the nation's leading nonprofit ecological research i...
More...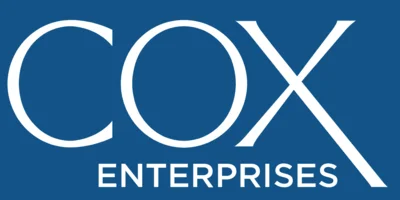 Senior Copywriter
Cox Enterprises - Atlanta, GA, United States (5 days ago)
Writing is the ultimate exercise for the creative mind. Take what you're reading right now, for example. It's entertaining (so far), right? Have yo...
More...
TV News Reporter, Full Time (Job #M419)
WFMZ-TV - Reading, PA (26 days ago)
We are in search of an experienced full-time general assignment reporter to work in our Berks County bureau in downtown Reading.
More...
Editor-in-Chief of Assembly
Malala Fund - London, U.K., New York, NY or Washington, D.C. (28 days ago)
Position: Editor-in-Chief of AssemblyLocation: London, U.K., New York, NY or Washington, D.C.Status: Full time; 2 year contractReports to: ...
More...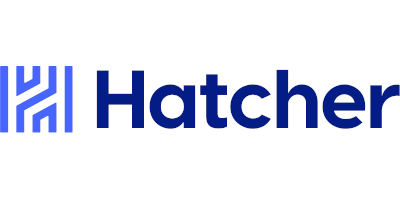 Copywriter
The Hatcher Group - Bethesda, MD (6 months ago)
The Hatcher Group seeks to hire a copywriter to develop content for integrated marketing and communications campaigns. This position will collabora...
More...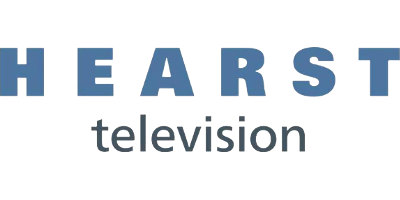 Reporter
Hearst Television - New Orleans, LA USA (10 months ago)
WDSU is looking for a Reporter that has the ability to generate enterprise story ideas, write to video, and do compelling live shots. We are lookin...
More...