You tell us what you're looking for.
We'll tell you when those jobs are posted.
Senior Web Manager
Earthjustice - Remote, Work from USA (3 days ago)
Earthjustice is hiring a Senior Web Manager on the Communications team, remotely.
More...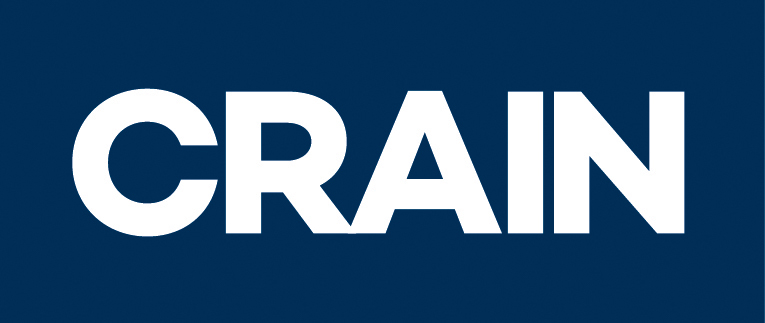 Senior Marketing Manager
Crain Communications - Remote, Work from USA (22 days ago)
You'll be charged with the marketing of thought leadership, event sponsorship and strategic sales opportunities in NYC, Chicago, Detroit, & Cleveland.
More...
Partnership Marketing Manager - D2C
SpotOn Fence - Manchester, NH (about 2 months ago)
Do you love creating strong partnerships with other consumer brands and collaborating with influencers to drive a consumer brand's awareness? Do yo...
More...
Reporter, Politics
Fox Corporation - Remote, Work from USA (3 months ago)
FoxNews.com is seeking a Politics Reporter to write and produce search-friendly politics content, and trending stories surrounding hot topics spann...
More...
Marketing Associate
Cambridge University Press & Assessment - Remote, Work from USA (7 months ago)
We're looking for a Marketing Associate within our Academic division to market textbooks and other resources across a variety of subject areas.
More...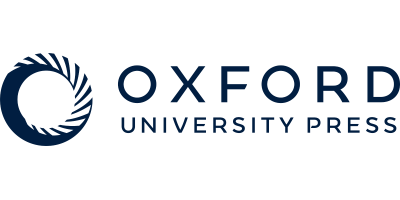 Marketing Coordinator
Oxford University Press - Remote, Work from USA (about 1 year ago)
Responsible for developing and coordinating bespoke marketing plans and executing campaigns for a variety of trade, nonfiction books year round. Ro...
More...