You tell us what you're looking for.
We'll tell you when those jobs are posted.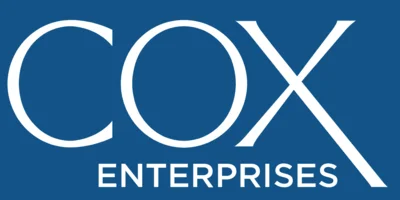 Black Culture Team Leader and Editor
Cox Enterprises - Atlanta, GA, United States (4 days ago)
Black Culture Team Leader and EditorThe Atlanta Journal-Constitution is seeking a newsroom leader to grow and guide coverage of Black culture and s...
More...
Digital Content Manager
The Spence School - New York City, NY USA (28 days ago)
The Spence School seeks an experienced Digital Content Manager to join our highly collaborative four-member communications team beginning July 2023.
More...
Assignment Editor - Full-time (Job# M422)
WFMZ-TV - Allentown, PA USA (30 days ago)
WFMZ serves the third largest and fastest growing metro area in Pennsylvania with offices located in Allentown, Easton and Reading. We are in searc...
More...