You tell us what you're looking for.
We'll tell you when those jobs are posted.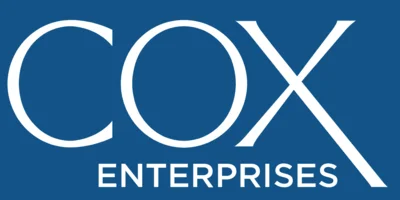 Black Culture Team Leader and Editor
Cox Enterprises - Atlanta, GA, United States (4 days ago)
Black Culture Team Leader and EditorThe Atlanta Journal-Constitution is seeking a newsroom leader to grow and guide coverage of Black culture and s...
More...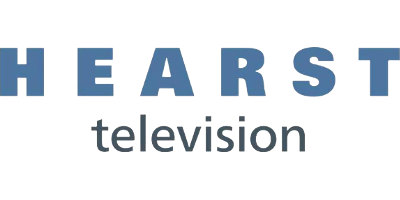 Creative Services Writer Producer
Hearst Television - Oklahoma City, OK, United States (20 days ago)
Hearst Television's KOCO-TV has an opening for a Creative Services Multi-Media Writer/Producer.  You'll work closely with our award-winning team to...
More...
Content Writer
Mortimer & Mimi Levitt Foundation - Los Angeles, CA USA (20 days ago)
Position Title: Content WriterReports to: Director of CommunicationsLocation: Echo Park, Los Angeles, CA; hybrid scheduleTime Commitment: Full-time...
More...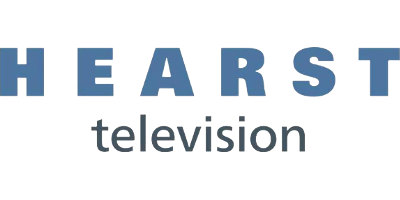 Commercial Production Writer Producer
Hearst Television - Omaha, NE, United States (21 days ago)
This position is responsible for working with sales account executives, clients and staff to conceptualize, write, shoot, create graphics/animation...
More...
Digital Content Manager
The Spence School - New York City, NY USA (27 days ago)
The Spence School seeks an experienced Digital Content Manager to join our highly collaborative four-member communications team beginning July 2023.
More...
Assignment Editor - Full-time (Job# M422)
WFMZ-TV - Allentown, PA USA (29 days ago)
WFMZ serves the third largest and fastest growing metro area in Pennsylvania with offices located in Allentown, Easton and Reading. We are in searc...
More...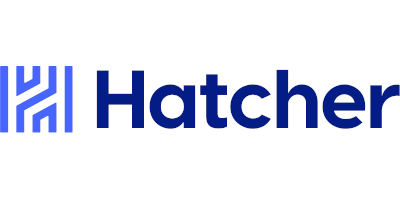 Copywriter
The Hatcher Group - Bethesda, MD (8 months ago)
The Hatcher Group seeks to hire a copywriter to develop content for integrated marketing and communications campaigns. This position will collabora...
More...