You tell us what you're looking for.
We'll tell you when those jobs are posted.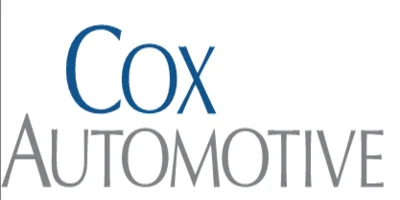 Sales Director, EV Battery Solutions
Cox Automotive - , , United States (2 days ago)
Role Summary: The Sales Director, Electric Vehicle Battery Solutions is responsible for supporting EV Battery growth within an assigned book of ...
More...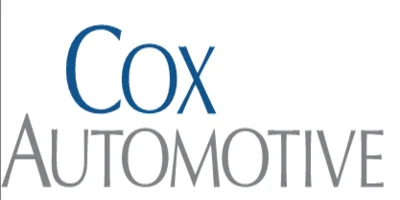 Regional Sales Executive
Cox Automotive - Los Angeles, CA, United States (6 days ago)
Cox Automotive Mobility Fleet Services (CAMFS) is one of the largest fleet maintenance companies in the country. CAMFS is the leading provider of o...
More...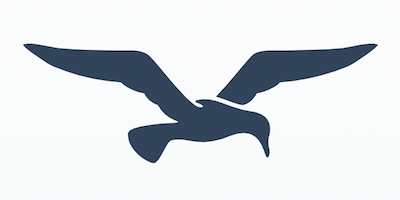 High School Sales Representative
W. W. Norton & Company, Inc. - Remote, Work from USA (6 days ago)
Intellectual engagement. Independence. Variety. All in a collegial community of lively, humane people who share a common goal of publishing and pro...
More...
Account Associate/Entry Level
Fox Corporation - Los Angeles, CA USA (3 months ago)
FOX is looking for an Account Associate within the Advertising Sales team in Los Angeles. This is an entry-level role, which will provide client se...
More...