You tell us what you're looking for.
We'll tell you when those jobs are posted.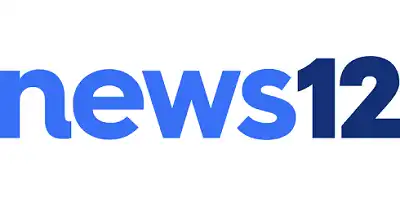 Assignment Desk Editor - Freelance
News12 - Yonkers, NY, US, 10701 (about 1 month ago)
Altice USA is a cutting-edge communications, media, and tech company. We connect people to what matters most to them; texting with friends, adverti...
More...
Senior Editor @Inc.
Mansueto Ventures - New York, NY USA (about 2 months ago)
ABOUT THE ROLEThe senior editor publishes articles and multimedia on Inc.com that drive traffic and serve our readers, working closely with members...
More...