You tell us what you're looking for.
We'll tell you when those jobs are posted.
Inside Relationship Representative - Cox Business
Cox Communications - Phoenix, Arizona (5 months ago)
Real relationships are sincere, authentic, and built on trust. These are the kinds of connections that move business forward. Imagine being the pe...
More...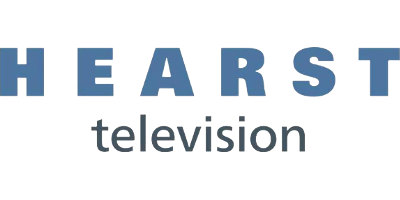 Promotion Coordinator
Hearst Television - Cincinnati, OH USA (6 months ago)
WLWT, the Hearst Television owned NBC affiliate in Cincinnati, has a part-time opportunity to join our Creative Services team.This Promotion Coordi...
More...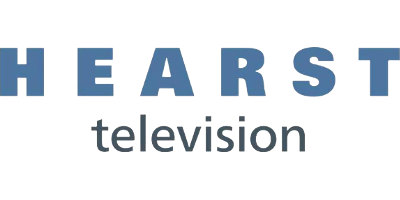 Affiliate Relations Director, Syndication
Hearst Television - Charlotte, NC USA (7 months ago)
Hearst Media Production Group is seeking an Affiliate Relations Director to join our Syndication team in the national broadcast television, digital...
More...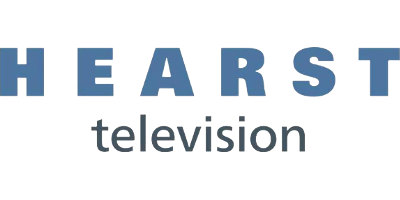 Integrated Marketing Manager
Hearst Television - Pittsburgh, PA USA (10 months ago)
WTAE-TV, the Hearst-owned ABC affiliate in Pittsburgh, PA is looking for an Integrated Marketing Manager who is a marketing professional with exper...
More...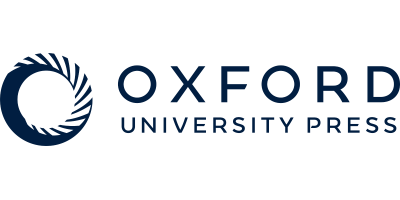 Associate Marketing Manager
Oxford University Press - Cary, NC USA (11 months ago)
We are the world's largest university press. We have both a worldwide reach and a personal understanding of local needs, partnering on the ground t...
More...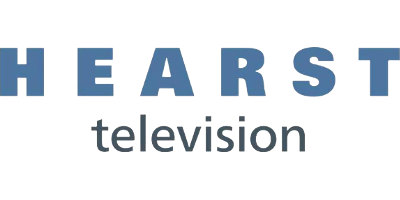 Promotion Assistant
Hearst Television - Baltimore, MD USA (11 months ago)
The Promotions Assistant position is an event centric position that is responsible for setting up/executing all aspects of station events and remot...
More...