You tell us what you're looking for.
We'll tell you when those jobs are posted.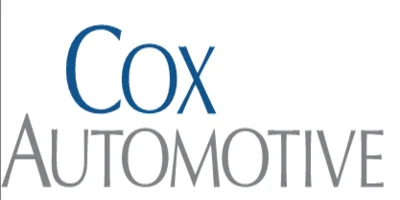 SEO Specialist II
Cox Automotive - , , United States (2 days ago)
Dealer.com, a Cox Automotive brand, is looking for an SEO Specialist II is join our team remotely!The SEO Specialist II is responsible for delive...
More...
Marketing and Communications Manager
Isabella Stewart Gardner Museum - Boston, MA USA (3 days ago)
Department: Marketing Reports to: Director of Marketing and Communications Role: Exempt, full-time with benefits Salary range: $60,000 - $72,000...
More...
Marketing Manager
HarperCollins Publishers - Hybrid, NY USA (18 days ago)
The Harper Group, a division of HarperCollins Publishers, is seeking a creative and energetic individual to join the marketing team as a Marketing ...
More...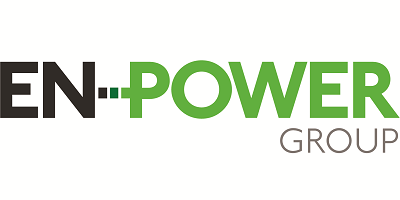 Marketing Associate
EN-POWER GROUP - New York (19 days ago)
Marketing coordinator at green engineering firm working in NYC to make buildings better, help occupants be more comfortable, and reduce pollution.
More...
Social Media and Email Marketing Consultant
Consumer Reports - Remote, Work from USA (20 days ago)
Consumer Reports needs a Social Media/Marketing Design consultant n with a strong desire to build community through content & engagement. 3+ months.
More...
Assistant Manager, Marketing
HarperCollins Publishers - Hybrid, NY USA (25 days ago)
HarperCollins Children's Books is seeking a creative, organized, and dynamic Assistant Manager to work on title-specific early reader marketing cam...
More...
Marketing Analyst, Central Park Conservancy
Central Park Conservancy - New York, NY USA (26 days ago)
Department: Digital ExperienceStatus: Full-Time, ExemptAbout the Central Park Conservancy Central Park is one of the most famous and beloved urban ...
More...
CRM Manager
Fox Corporation - New York, NY USA (3 months ago)
Fox Nation is looking for a digital CRM Manager to oversee customer communications for the streaming subscription service, Fox Nation. The CRM Mana...
More...
Content Marketing Manager
Janji - Boston, MA (5 months ago)
WHO WE AREJanji's mission is to explore, connect and change the world through running. We make globally inspired performance running apparel while ...
More...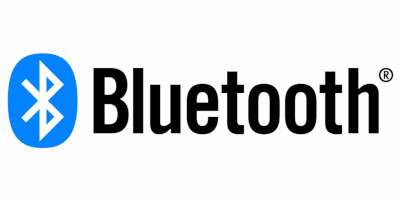 Email Marketing Manager
Bluetooth - Kirkland (8 months ago)
The OpportunityBluetooth® technology is the fastest growing wireless technology in the world, and the Bluetooth Special Interest Group (Bluetooth S...
More...