You tell us what you're looking for.
We'll tell you when those jobs are posted.
Communications Specialist
California State University Office of the Chancellor - Long Beach, CA (about 7 hours ago)
Communications SpecialistJob no: 525473Work type: StaffLocation: Chancellor's OfficeCategories: Unit 9 - CSUEU - Technical Support Services, Admini...
More...
Advertising Operations (Ad Ops) Specialist
Fox Corporation - New York, NY USA (8 days ago)
Join Tubi (www.tubi.tv), a division of FOX Technology, a premium streaming service leading the charge in making entertainment accessible to all. He...
More...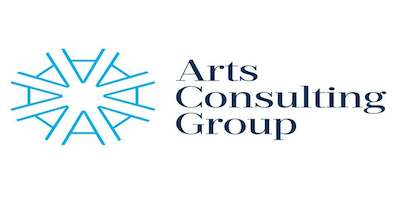 Director of Media Relations
University of North Carolina System Office - Raleigh, NC USA (25 days ago)
Director of Media Relations is responsible for telling the UNC story to the world through a strategic, proactive and comprehensive media communication
More...
Staff Writer
Diverse: Issues In Higher Education - Fairfax, VA USA (28 days ago)
Diverse: Issues In Higher Education, a national publication covering diversity, equity and inclusion issues at colleges across the nation, is seeki...
More...