You tell us what you're looking for.
We'll tell you when those jobs are posted.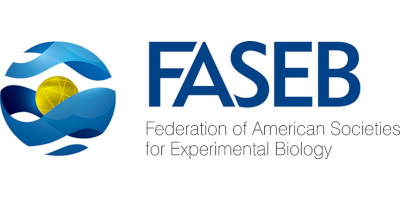 Marketing & Communications Manager, Beyond Sport
Beyond Sport - New York (about 11 hours ago)
The Marketing Manager is for an experienced data-driven communicator with a passion for developing and executing creative non-profit strategies.
More...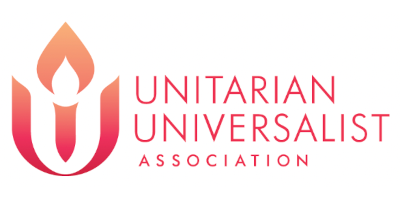 Executive Editor for UU World Magazine
Unitarian Universalist Association - Boston, MA USA (about 12 hours ago)
To hold the vision and oversee the editorial direction and implementation of the semi-annual UU World magazine and uuworld.org for the UUA.
More...
Social Media Manager
TheMessenger. - Hybrid/Remote USA (6 days ago)
Responsible for producing and publishing short-form content on text-first social media platforms such as Twitter, Facebook, and LinkedIn.
More...
Editor-in-Chief of Assembly
Malala Fund - London, U.K., New York, NY or Washington, D.C. (19 days ago)
Position: Editor-in-Chief of AssemblyLocation: London, U.K., New York, NY or Washington, D.C.Status: Full time; 2 year contractReports to: ...
More...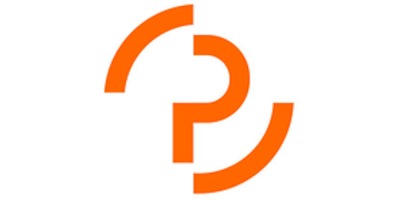 Sr. Digital Reporting Analyst
Petrol Advertising - Burbank, CA USA (20 days ago)
Full-service advertising agency specializing in progressive marketing for some of the biggest brands in tech, sports, and video gaming.
More...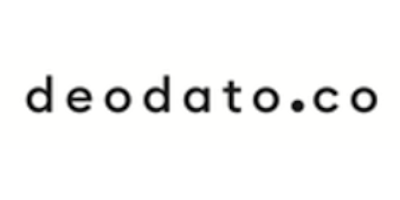 Digital Marketing Manager
Deodato - New York, NY (about 1 year ago)
Role:Our Digital Marketing Manager will be responsible for managing customer acquisition strategies, execution, and optimizations across Affiliate,...
More...