You tell us what you're looking for.
We'll tell you when those jobs are posted.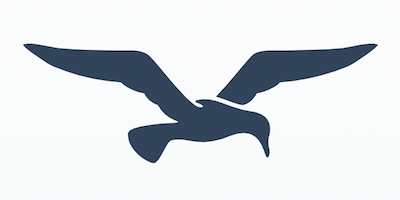 Sales and Market Development Specialist, Midwest
W. W. Norton & Company, Inc. - Remote Work, Midwest USA (8 days ago)
W.W. Norton & Company is seeking a Sciences Sales and Market Development Specialist to join its College Marketing team. The Sales and Market De...
More...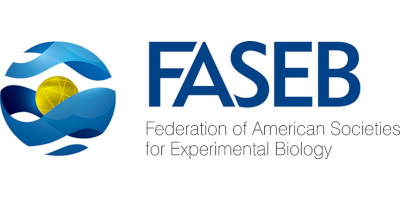 Publicist
Sounds True - Remote, Work from USA (15 days ago)
Do you want to work with a group of people striving to create a wiser and kinder world? We are committed to being of service, welcoming & honor...
More...
Communications Coordinator
Sidwell Friends School - Washington, DC USA (18 days ago)
Reports To: Director of Planning and Digital StrategyThe Office of Communications is responsible for the School's brand standards, overall messagin...
More...
Marketing Production Specialist
Cohen & Gresser - New York, NY USA (21 days ago)
Write, design, and disseminate a wide variety of digital and print content, and plan and execute online and in-person events.
More...
Senior Media Manager
Center for American Progress - Washington, DC USA (22 days ago)
Reports to: Vice President, CommunicationsStaff reporting to this position: NoneDepartment: CommunicationsPosition classification: Exempt, full tim...
More...
Manager/Senior Manager, Publicity
HarperCollins Publishers - Hybrid NYC or Remote (about 1 month ago)
The Morrow Group, a division of HarperCollins Publishers, is seeking a Manager or Senior Manager, Publicity. The Morrow Group is comprised of sever...
More...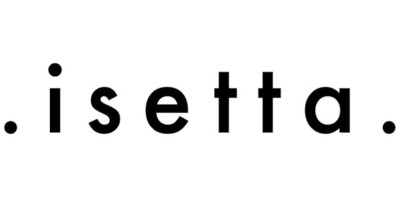 Public Relations Manager, F&B/Home/Design
Isetta Marketing Agency - The New Work Project, 97 N 10th St #2A, Brooklyn, NY 11249 (3 months ago)
Account Manager to grow and manage CPG and DTC clients with thoughtful and strategic work in media relations, brand positioning, affiliate marketing,
More...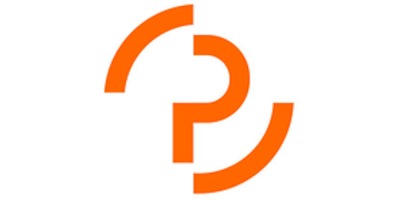 Media Planner (Hybrid)
Petrol Advertising - Burbank (6 months ago)
We are looking for a new member of our in-house media team.
More...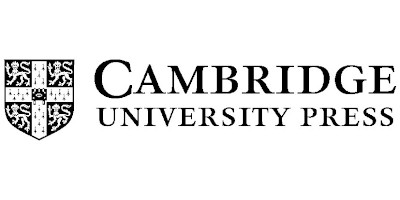 Marketing Associate
Cambridge University Press & Assessment - Remote, Work from USA (8 months ago)
We're looking for a Marketing Associate within our Academic division to market textbooks and other resources across a variety of subject areas.
More...