You tell us what you're looking for.
We'll tell you when those jobs are posted.
GRAY TELEVISION FUTURE FOCUS INTERN FALL '23 - KOSA
Gray Television - Odessa, Texas, United States, 79762 (about 1 month ago)
Are you among the best and brightest at your college or university and are contemplating what's next? Life is short. Stop waiting for "real life" t...
More...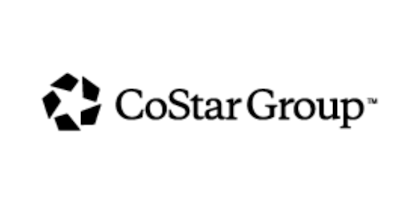 Voice Over Artist
CoStar Group - US-VA Richmond (3 months ago)
Voice Over ArtistJob DescriptionCOMPANY INTROCoStar Group (NASDAQ: CSGP) is a leading global provider of commercial and residential real estate inf...
More...