You tell us what you're looking for.
We'll tell you when those jobs are posted.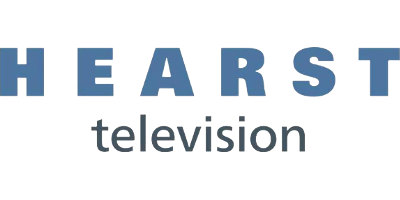 Operations Engineer
Hearst Television - Cincinnati, OH, United States (about 3 hours ago)
WLWT, the Hearst Television owned NBC affiliate in Cincinnati, has an opening for a full-time Operations Engineer/Technician.  The candidate should...
More...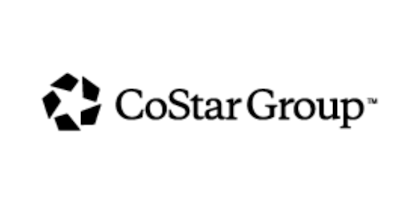 Senior Manager, Accounts Receivable
CoStar Group - US-VA Richmond (7 days ago)
Senior Manager, Accounts ReceivableJob DescriptionOVERVIEWCoStar delivers real-time, verified commercial real estate data that helps clients confid...
More...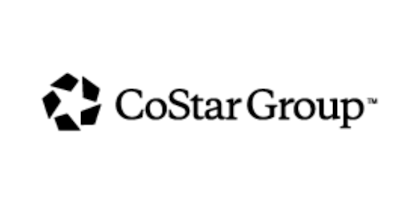 International Senior Finance Director
CoStar Group - UK-London (3 months ago)
International Senior Finance DirectorJob DescriptionINTERNATIONAL SENIOR FINANCE DIRECTOR, LONDONOVERVIEWInnovation, a passion for excellence and p...
More...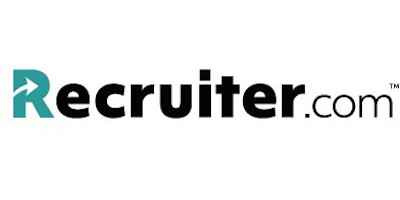 Firm Controller
Recruiter.com - Santa Monica, CA (9 months ago)
Role Overview This L.A. based asset management and investment advisory firm is looking for a Firm Controller to be a part of their small and collab...
More...