EVENTS EDITOR
SocialAtlanta.com, Atlanta, GA USA
Atlanta's Source for Society and Culture
Salary: This is a freelance position and reporter is paid for each event covered.
Level: Experienced (Non-Manager)
Duration: Part-Time
---
SocialAtlanta - an online media outlet quickly becoming the city's premiere pages for society and culture - is hiring an EVENTS EDITOR. This dynamic and affable reporter will select and cover the city's most glamorous galas, parties and fashion experiences either by attending to snap photos, record names, and clink glasses. Or by following up with organizers to secure professional pictures and press releases. This reporter will work to work with pr pros and organization executives to select events. Then, on site, take photos, report on the scene, work to snap content for Instagram posts and reels and later be deadline oriented, proficient in content creation, and an expert at approaching high-profile individuals including philanthropists, influencers, celebrities, artists and fashion designers and executives in business, law and entertainment. CANDIDATES WITH OTHER FREELANCE OR FULL TIME JOBS ARE WELCOME TO APPLY.
About SocialAtlanta.com
SocialAtlanta is an online media outlet covering society and culture. Its sister outlet is SocialMiami, which has for over 20 years been publishing articles and photo galleries featuring the city's most high profile galas and the philanthropists who make them possible. It also releases weekly listings and reviews on theater, museum and botanical garden displays. 
Featured Company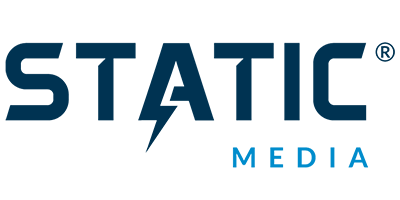 We give readers what they want, before they want it.
---