You tell us what you're looking for.
We'll tell you when those jobs are posted.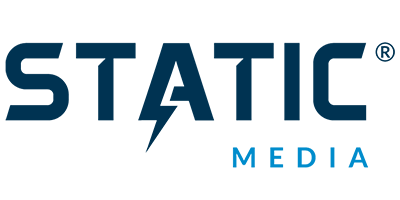 Featured Company: Static Media
We give readers what they want, before they want it.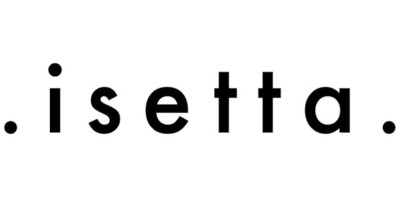 Public Relations Manager, F&B/Home/Design
Isetta Marketing Agency - The New Work Project, 97 N 10th St #2A, Brooklyn, NY 11249 (11 months ago)
Account Manager to grow and manage CPG and DTC clients with thoughtful and strategic work in media relations, brand positioning, affiliate marketing,
More...
Public Information Officer
Office of the District Attorney, Bronx County (Bronx, NY) - Bronx, New York (20 days ago)
SummaryTitle: Community CoordinatorID: 902-2023511Department: Public InformationFunctional Title: Public Information OfficerSalary Range: $80,000JO...
More...
EVENTS EDITOR
SocialAtlanta.com - Atlanta, GA USA (24 days ago)
The events editor will cover ATLANTA's most glamorous galas, parties and fashion experiences by creating online content with text and photos.
More...
Independent Sales Representative
Pet Product News - Remote, Work from USA (26 days ago)
A leading B2B media company is seeking an experienced independent sales professional to develop and grow digital advertising sales.
More...