You tell us what you're looking for.
We'll tell you when those jobs are posted.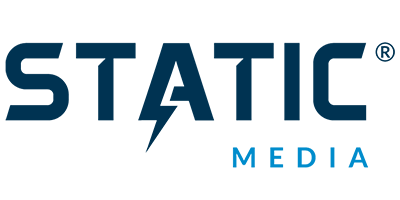 Featured Company: Static Media
We give readers what they want, before they want it.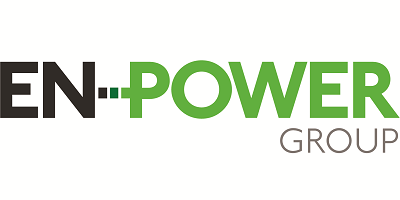 Marketing Associate
EN-POWER GROUP - New York (10 days ago)
Marketing coordinator at green engineering firm working in NYC to make buildings better, help occupants be more comfortable, and reduce pollution.
More...
Subject Commissioning Editor
IOP Publishing Inc - Remote, Work from USA (8 days ago)
Role SummaryIOP Publishing (IOPP) is recruiting a number of Subject Commissioning Editors to join our journal portfolio team to support the editori...
More...
Photo Editor
Boston Magazine - Remote, Work from USA (10 days ago)
About UsMetro Corp., the publisher of Boston and Philadelphia magazines, is a regional media company that produces award-winning journalism in prin...
More...