You tell us what you're looking for.
We'll tell you when those jobs are posted.
Featured Company: Altice USA
One of the largest broadband communications and video services providers in the United States
Fellows
Moment Institute Middle East Fellows - Remote Work, N/A USA (22 days ago)
Ashort-term, low-residency fellowship for reporters and editors new to covering the Middle East
More...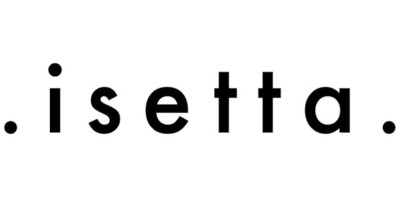 Public Relations Manager, F&B/Home/Design
Isetta Marketing Agency - The New Work Project, 97 N 10th St #2A, Brooklyn, NY 11249 (3 months ago)
Account Manager to grow and manage CPG and DTC clients with thoughtful and strategic work in media relations, brand positioning, affiliate marketing,
More...
Multimedia Journalist - Investigative
Confidential Company - Seattle, WA USA (17 days ago)
The Multimedia Journalist is an established journalism professional with on-air reporting experience, ideally in public-interest reporting, as well...
More...