Copywriting for Websites
*
Avantguild
discount applied at checkout
Self-paced instruction
11 video lessons
2h 28m of content
Writing exercises
Led by an industry expert
Lifetime access
All sales are final
Who Should Take This Course
Copywriters, Marketers
Skills You Will Learn
Establish your brand's unique style and tone
Write copy based on your messaging goals: educate, inform, promote or sell
Write blogs, homepage copy and product/service focused copy that gets users to take action
Utilize varied styles of web copy: goal, structural, site and voice-based copy
Implement 5 steps to write copy that ensures a good user experience
Create a site map
Optimize your content with SEO in mind
Key ingredients for an effective blog page, homepage, FAQ, service page and overall website copy
Why Take This Course
A website is a brand's digital homebase—it will distinguish you from your competition. Whether someone finds you on social media or through an ad, they will ultimately end up on your website so the content should be actionable. As the copywriter you must consider both touchy-feely details—a brand's story and mission—and technical requirements like SEO and a smart site map. From learning varied styles of web copy to defining the user experience, this course teaches you how to write copy that provides an optimal experience for your customer and drives them to take desired actions.
Session 1
Why Website Copy is Crucial for Your Business
Lesson 1: The Importance of Website Messaging
Lesson 2: Types and Styles of Website Copywriting
+ Show More
Session 2
Creating a Powerful and Purposeful User Experience
Lesson 1: User Experience Defined
Lesson 2: The Psychology of Your Site
Lesson 3: Creating Your Site Map
+ Show More
Session 3
Generating Compelling Content
Lesson 1: Best Practices for Value-Driven Copy
Lesson 2: Prep Your Homepage Copy
Lesson 3: Getting Noticed
+ Show More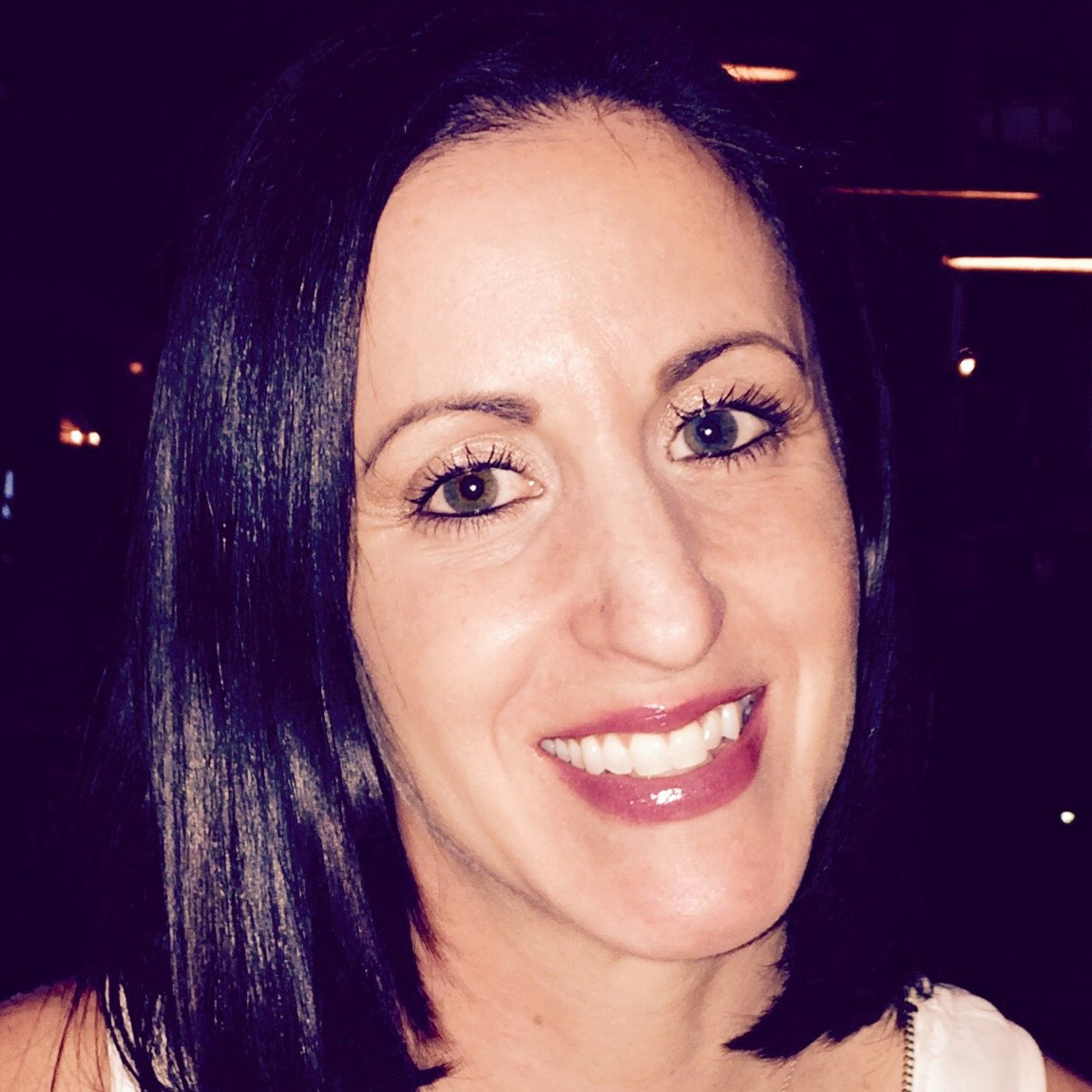 About the Instructor
Sabrina Cohen
Sabrina Cohen is a seasoned copywriter, brand consultant, and creative entrepreneur who brings a wealth of skills and experience to every project. She has successfully written both short and long-form copy for agencies, businesses, and individuals. Learn more about Sabrina's work and client history at www.word-ology.com.