Go Facebook Live
*
Avantguild
discount applied at checkout
Self-paced instruction
3 video lessons
0h 16m of lesson content
Led by an industry expert
Lifetime access
All sales are final
Who Should Take This Course
Marketers, Social Media Specialists, Community Managers, Content Creators
Skills You Will Learn
Go live in 3 steps: pre-production, production and post production
Set goals for your brand, like engagement
Audit your team and equipment resources
go live and interact with your followers
Review your goals and analyze performance
Why Take This Course
Did you know Facebook Live videos on average get 6 times as many interactions as regular videos? If you're looking for a cost-effective way to engage with your followers, increase brand awareness and reach Facebook's 2.13 billion monthly active users — Facebook Live may be the tool for you. Learn how to go live in 3 easy steps and create purposeful social media content.
Session 1
Go Facebook Live
Lesson 1: Pre-Production
Lesson 2: Production
Lesson 3: Post-Production
+ Show More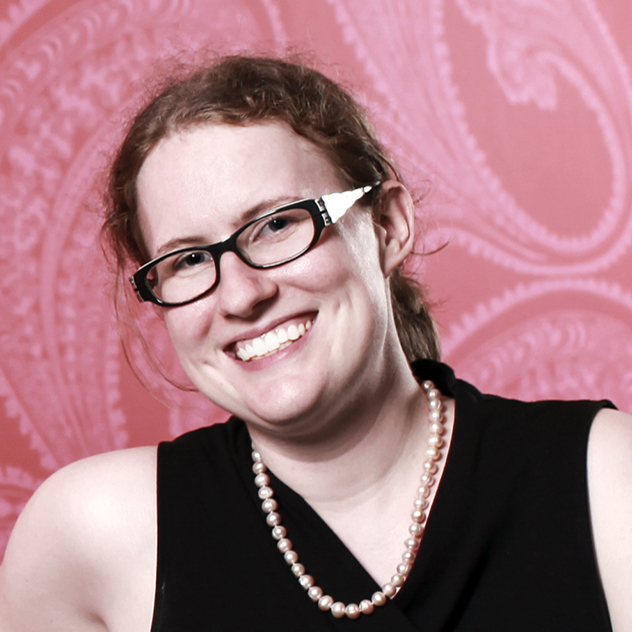 About the Instructor
Molly Stark Dean
Molly Stark Dean started her professional career at Fox News Channel on the assignment desk where she created systematized applications for fellow desk editors to monitor wire services, phone beat calls and social networking sites for breaking news. She went on to work for Mediabistro.com's TVNewser blog, CBS Radio News as the New Media Liaison and at Reuters TV. Molly graduated from New York University with a Master of Arts Journalism Degree in their new Reporting the Nation program. At NYU, she interned for ABC News Nightline, USA Today and ABC News' Brian Ross Investigative Unit. Molly is currently a social media marketing instructor at the University of Missouri School of Journalism China Program. She teaches social media strategy and content management systems to Chinese broadcast professionals across China.