Grammar: Advanced
Apply the rules of style, tone, structure, and form at the sentence level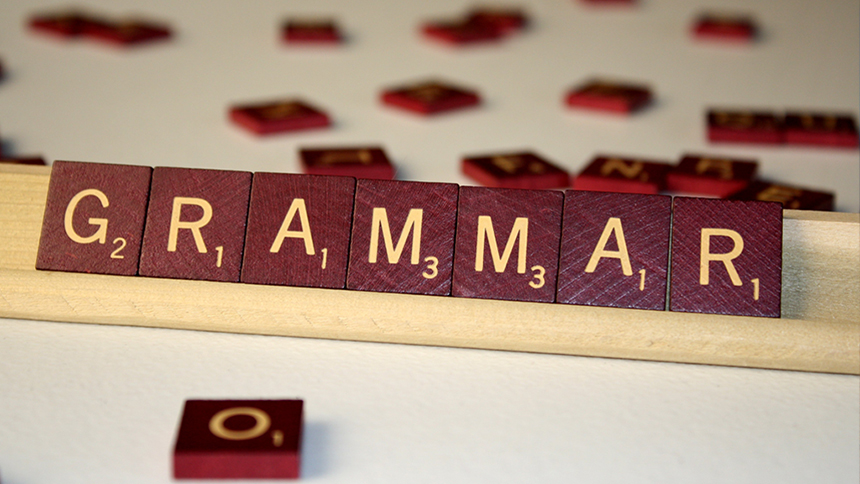 Fine tune your eye for grammar and learn how to proofread like a pro.  Learn and apply the advanced rules of language and grammar so that you can spot and correct obvious and subtle errors in your own work and for others. Study advanced proofreading techniques and learn how to develop checklists that ensure your work is error free, every time.
IN THIS COURSE YOU WILL LEARN HOW TO:
Identify and replace weak verbs
Eliminate unnecessary wordiness at the sentence level
Write graceful comparisons
Understand nominalizations and how to root them out
Shift language from the passive to active voice
/
$104 for AvantGuild Members
Approximately 3 hours of lesson content
About Our Courses: Mediabistro courses are self-guided and do not include instructor interaction.