Proofreading
*
Avantguild
discount applied at checkout
Self-paced instruction
4 video lessons
0h 20m of lesson content
Led by an industry expert
Lifetime access
All sales are final
Who Should Take This Course
Copywriters, Writers, Marketers, Content Creators
Skills You Will Learn
Understand the differences between proofreading and copyediting, and what is expected of proofreaders
How to properly use apostrophes, dashes, parentheses, commas and more
Identify and properly use homophones
Choose the correct word for a sentence (Who vs. Whom, Could vs. Can, Who's vs. Whose)
Why Take This Course
There's more to proofreading than checking for commas, misspelled words and other grammar inconsistencies. Learn the differences between proofreading and copyediting, how to identify and correct common grammar mistakes and select the correct word to maintain meaning.
Session 1
Proofreading
Lesson 1: The Tricks to Successful Proofreading
Lesson 2: Wait, That Doesn't Go There
Lesson 3: Who's There? (Or Is It Whose?)
Lesson 4: Let's Proofread!
+ Show More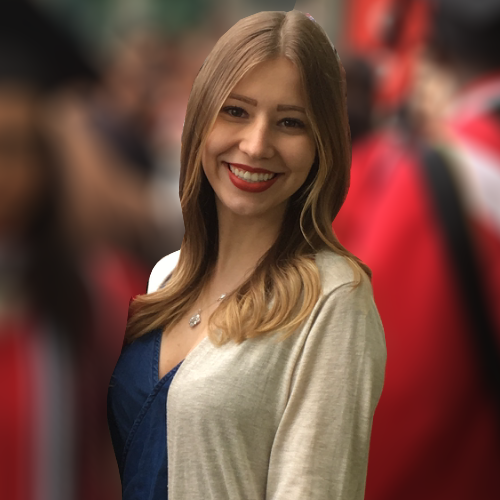 About the Instructor
Carena Tachtchouk
Carena Tachtchouk is a copyeditor/indexer at Audible and a freelance editor for Spiralized and Tasty Bytes magazine. She has also volunteered for Incarcerated Voices, a nonprofit organization that works with the Freeform Radio Initiative to explore the circumstances and conditions of incarceration. Carena graduated with a MA in English from St. Johns University with a focus in fiction.