Public Relations: Internal Communications
Manage and maintain communication within your company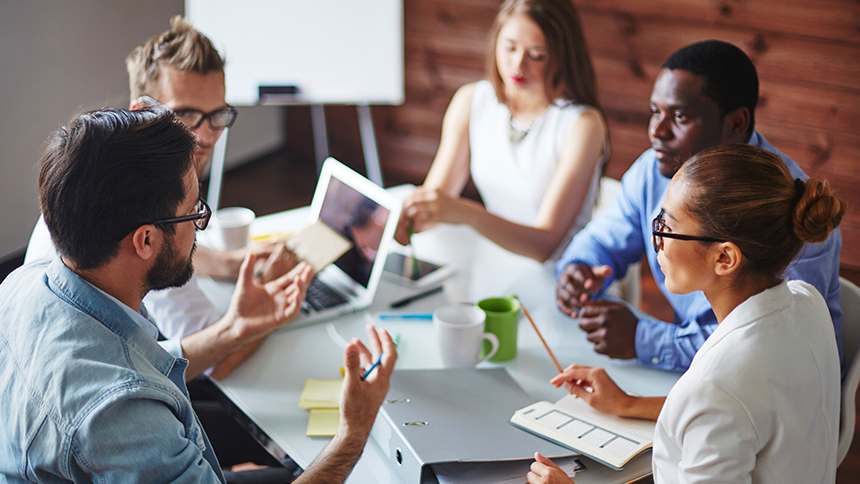 Any good public relations professional knows that a smart internal communication strategy ensures employees feel engaged, informed, and happy. In this course, you will learn the best practices of internal communication, also called employee communications or HR communications, so that you can deepen employee loyalty and further the positive perception of your brand both in and outside of your organization.
IN THIS COURSE YOU WILL LEARN HOW TO:
Differentiate between various internal communication vehicles
Create a tactical internal communication plan
Draft a short employee-facing speech, memos, and plan employee meetings
Devise items to be posted on a company Intranet
Summarize and implement employee survey feedback
/
$104 for AvantGuild Members
Approximately 2 hours and 40 minutes of lesson content
About Our Courses: Mediabistro courses are self-guided and do not include instructor interaction.