Public Relations: Crisis Communications
Manage any media crisis like a pro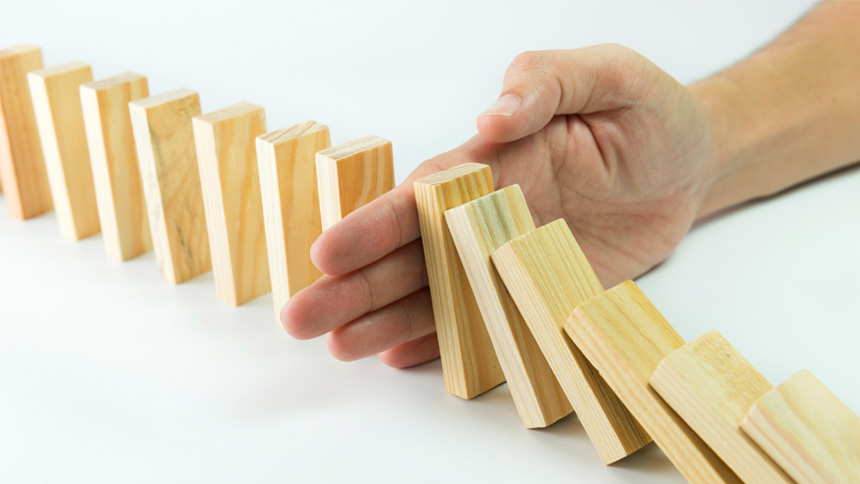 Learn to anticipate, navigate and recover from PR crises of any size.  This course will give you the skills to manage and diffuse critical issues for your company, and coach execs and stakeholders to do the same.
IN THIS COURSE YOU WILL LEARN HOW TO:
Develop a social media action plan to handle crises issues
Create a plan to prevent issues from escalating into crises
Identify the four-step response mechanism when handling crisis interviews
Write a briefing sheet for clients on a crisis issue
/
$104 for AvantGuild Members
Approximately 2 hours and 5 minutes of lesson content
About Our Courses: Mediabistro courses are self-guided and do not include instructor interaction.