SEM and Google AdWords Fundamentals
Harness the power of SEM & Google AdWords to drive traffic to your website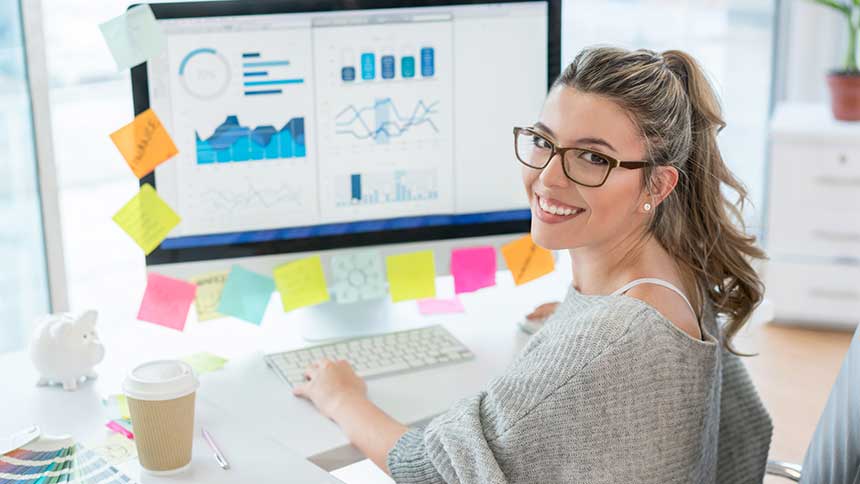 Learn the fundamentals of Search Engine Marketing (SEM) and Google AdWords so you can connect your brand's product or services with your ideal customers and ensure your marketing budget is well spent.  Dig into the principles of SEM and find out how to leverage them to create effective advertising campaigns. Discover the wealth of Google AdWords capabilities that will enable you to create, track and optimize your campaigns. At the end of this course, you will have a robust toolkit of proven tactics you can use to create and manage advertising and marketing campaigns with confidence.
IN THIS COURSE YOU WILL LEARN HOW TO:
Create effective advertisements using the principles of SEM
Different SEM campaign types and how to choose the right one for your brand
Leverage SEM targeting options to segment your ideal audience
Navigate and customize the AdWords interface
Create an AdWords campaign
Monitor and optimize your campaign results
/
$74 for AvantGuild Members
Approximately 1 hour 45 minutes of lesson content
About Our Courses: Mediabistro courses are self-guided and do not include instructor interaction.