Skills in 60: How to Name Your Brand or Product
Develop a unique name for any brand, product, or business
Sale!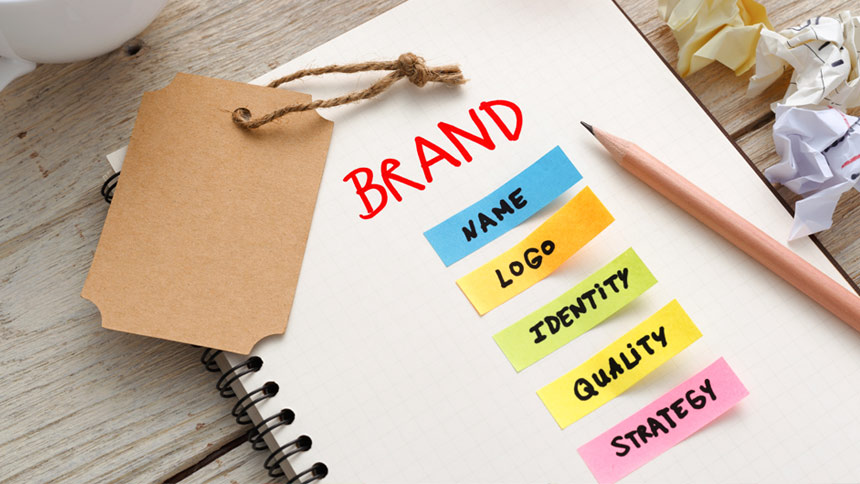 This course will guide you through the strategic process of naming a brand or product.  You will learn about the anatomy of a good name, the questions you must answer before creating a name, and how to generate a variety of creative options your clients will love.
IN THIS COURSE YOU WILL LEARN HOW TO:
Convey your client's brand through its name
Develop multiple names through a variety of methods
Analyze and evaluate options to select the most effective name
/
$24 for AvantGuild Members
Approximately 1 hour of lesson content
About Our Courses: Mediabistro courses are self-guided and do not include instructor interaction.