Skills in 60: Mobile Optimized Marketing
Harness the power of mobile in your marketing strategy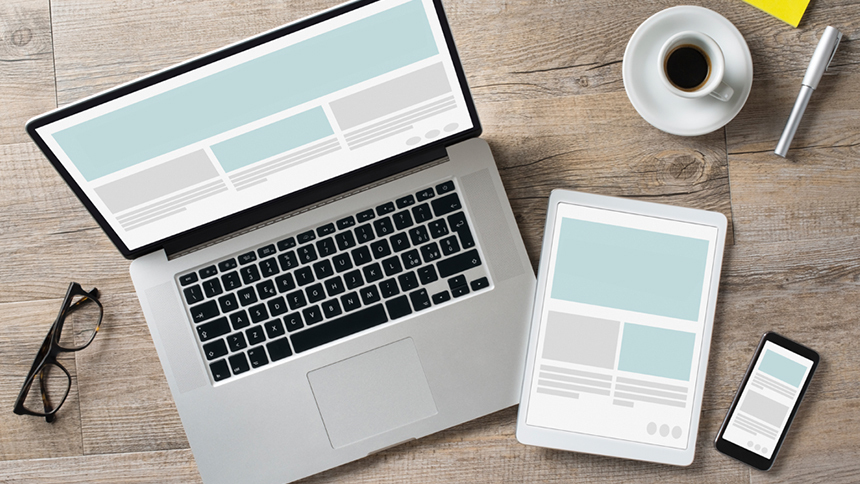 Your customers are mobile…are you? In one hour, learn the essentials of how to design your website and marketing strategy with mobile in mind.
IN THIS COURSE YOU WILL LEARN HOW TO:
Transition your business into a mobile-first company
Mobile optimize your website through responsive versuses adaptive design and SEO
How to develop a mobile marketing strategy that utilizes search engines and social media
Use mobile advertising such as Pay-Per-Click to reach your target audience
/
$24 for AvantGuild Members
Approximately 1 hour of lesson content
About Our Courses: Mediabistro courses are self-guided and do not include instructor interaction.