You tell us what you're looking for.
We'll tell you when those jobs are posted.
Brand Manager
facing history and ourselves - Remote Work, MA USA (5 days ago)
Seeking a mission-driven marketing professional with strong creative, organizational and project management skills to support origination' brand.
More...
Marketing Manager
Adweek - New York, NY USA (20 days ago)
ABOUT US Adweek is the leading source of news and insight serving the brand marketing ecosystem. First published in 1979, Adweek's award-winning cover
More...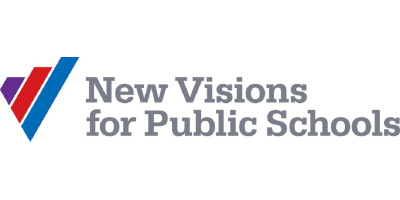 Director of Marketing & Communications
New Visions for Public Schools - Hybrid, NY USA (23 days ago)
Who We AreNew Visions for Public Schools is the leading non-profit organization dedicated to the improvement of public education in New York City. ...
More...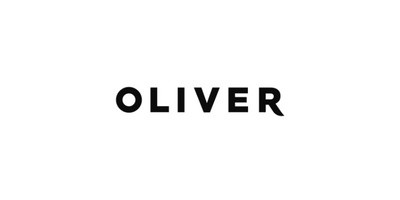 Account Director
OLIVER Agency - Cincinnati, OH USA (29 days ago)
About the role: The Account Director will work as part of our dedicated team with one of the largest CPG clients in the world. You will play a piv...
More...
Assistant Manager, Marketing - Avon/William Morrow
HarperCollins Publishers - Hybrid, NY USA (2 months ago)
The William Morrow Group, a division of HarperCollins Publishers, is seeking an Assistant Marketing Manager. The Morrow Group is comprised of sever...
More...
Partnership Marketing Manager - D2C
SpotOn Fence - Manchester, NH (4 months ago)
Do you love creating strong partnerships with other consumer brands and collaborating with influencers to drive a consumer brand's awareness? Do yo...
More...
Marketing Specialist
Pediatrics On Demand - Oak Lawn, IL (6 months ago)
Pediatrics On Demand is an Urgent Care and Primary Care located in Oak Lawn, IL. We also have a sister company Minis Walk In Clinic. We serve patie...
More...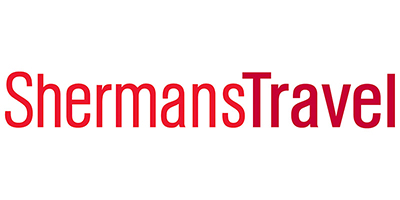 Integrated Marketing Manager
ShermansTravel Media, LLC - New York, NY (7 months ago)
Integrated marketing position responsible for developing and delivering creative positioning solutions for our brand, franchises, and offerings
More...
Product Marketing Manager, Brand Licensing
Consumer Reports - Yonkers, NY USA (7 months ago)
Brand Licensing is CR's newest and fastest growing product line, helping consumers make key product and service decisions, when and where they need...
More...
Product Marketing Manager, New Ventures
Consumer Reports - Yonkers, NY USA (7 months ago)
CR's New Ventures team discovers, incubates, and grows new products and services designed to solve thorny consumer problems. Working on the New Ven...
More...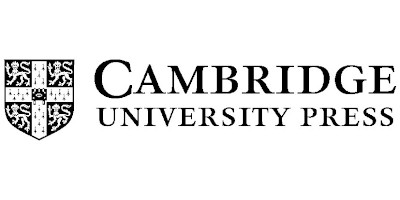 Marketing Associate
Cambridge University Press & Assessment - Remote, Work from USA (8 months ago)
We're looking for a Marketing Associate within our Academic division to market textbooks and other resources across a variety of subject areas.
More...