You tell us what you're looking for.
We'll tell you when those jobs are posted.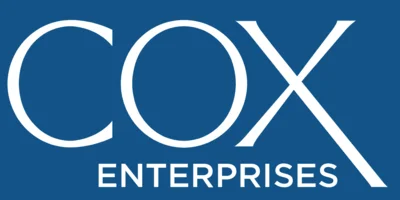 Account Director
Cox Enterprises - Atlanta, GA, United States (1 day ago)
Cox Ideabar is a center of excellence at Cox Enterprises that develops Cox brands, drives value and accelerates growth for Cox businesses through w...
More...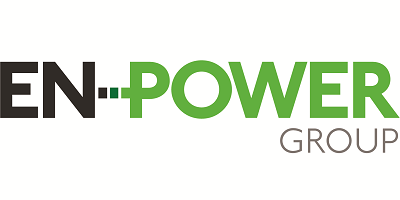 Marketing Associate
EN-POWER GROUP - New York (15 days ago)
Marketing coordinator at green engineering firm working in NYC to make buildings better, help occupants be more comfortable, and reduce pollution.
More...
Marketing Associate
Sefaria - Remote Work, N/A USA (29 days ago)
Sefaria, a non-profit organization dedicated to building the future of Torah in an open and participatory way, seeks a full-time Marketing Associat...
More...
Marketing Specialist
Pediatrics On Demand - Oak Lawn, IL (8 months ago)
Pediatrics On Demand is an Urgent Care and Primary Care located in Oak Lawn, IL. We also have a sister company Minis Walk In Clinic. We serve patie...
More...