You tell us what you're looking for.
We'll tell you when those jobs are posted.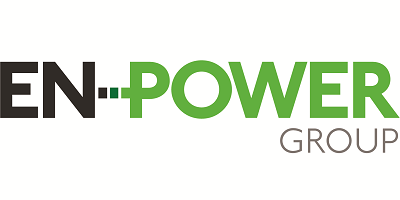 Marketing Associate
EN-POWER GROUP - New York (22 days ago)
Marketing coordinator at green engineering firm working in NYC to make buildings better, help occupants be more comfortable, and reduce pollution.
More...
Marketing Specialist
Pediatrics On Demand - Oak Lawn, IL (8 months ago)
Pediatrics On Demand is an Urgent Care and Primary Care located in Oak Lawn, IL. We also have a sister company Minis Walk In Clinic. We serve patie...
More...