You tell us what you're looking for.
We'll tell you when those jobs are posted.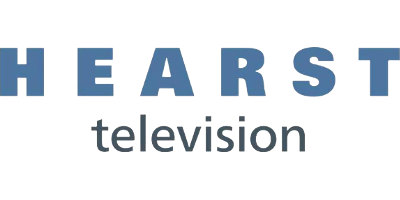 IT Manager
Hearst Television - Des Moines, IA USA (9 months ago)
Put your IT Knowledge to good work by supporting an extraordinary team at KCCI Television. Our award-winning team is recognized as Iowa's News Lea...
More...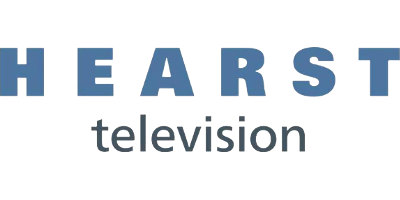 Research Director
Hearst Television - Charlotte, NC USA (11 months ago)
Hearst Media Production Group (HMPG) seeks a Research Director to support our internal teams, platform partners and sponsors with audience and cons...
More...