You tell us what you're looking for.
We'll tell you when those jobs are posted.
Marketing Manager
HarperCollins Publishers - Hybrid, NY USA (12 days ago)
The Harper Group, a division of HarperCollins Publishers, is seeking a creative and energetic individual to join the marketing team as a Marketing ...
More...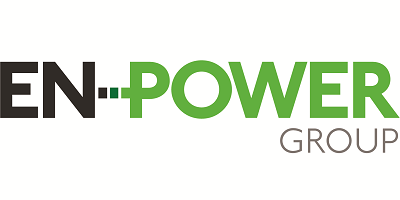 Marketing Associate
EN-POWER GROUP - New York (13 days ago)
Marketing coordinator at green engineering firm working in NYC to make buildings better, help occupants be more comfortable, and reduce pollution.
More...
Product Evaluator/Writer
Consumer Reports - Yonker, NEw York (15 days ago)
Your reporting and product evaluation will provide consumers with an accurate and unbiased reviews.
More...
Marketing Associate
Sefaria - Remote Work, N/A USA (27 days ago)
Sefaria, a non-profit organization dedicated to building the future of Torah in an open and participatory way, seeks a full-time Marketing Associat...
More...