You tell us what you're looking for.
We'll tell you when those jobs are posted.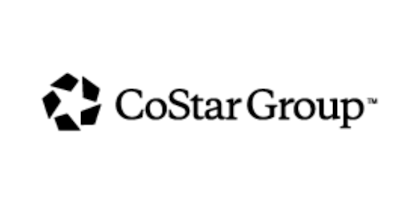 International Payroll Lead
CoStar Group - US-DC Washington DC (about 18 hours ago)
International Payroll LeadJob DescriptionCoStar Group Company Intro:CoStar Group (NASDAQ: CSGP) is a leading global provider of commercial and resi...
More...
Account Associate/Entry Level
Fox Corporation - Los Angeles, CA USA (25 days ago)
FOX is looking for an Account Associate within the Advertising Sales team in Los Angeles. This is an entry-level role, which will provide client se...
More...
Accounts Payable Specialist
Newsday Media Group - Melville, NY - Corporate Center Drive (about 2 months ago)
The Accounts Payable Specialist will be responsible for setting up vendors, processing invoices, reporting, month-end close and cash disbursements....
More...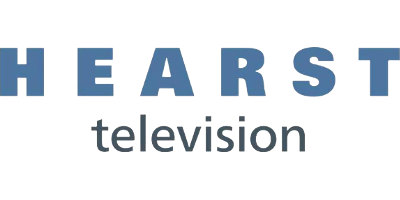 Payroll Coordinator
Hearst Television - Charlotte, NC USA (12 months ago)
HTV Charlotte has an opening for a Payroll Coordinator. This position reports to and supports the Compensation Specialist in a staff capacity by ma...
More...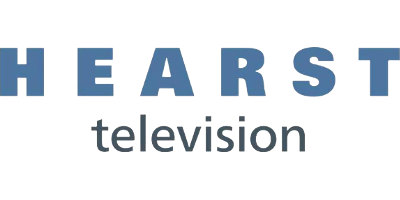 Production Accounting Assistant (freelance)
Hearst Television - Burbank, CA USA (12 months ago)
OverviewHearst Media Production Group is seeking an experienced Freelance Production Accounting Assistant who is results oriented, resourceful, sel...
More...